About Elana Lyn:
I started Elana Lyn because I wanted to create a space filled with the advice I wish I had known when I graduated from college. After graduating, I became a paralegal at a law firm in New York City. Amidst stacks of briefs, blue books, and binders, I realized how much I missed writing, creativity, and truly having ownership of a project. While I checked brief citations and compiled velo-bound documents, scheduled posts would go out on topics relevant to millennial women.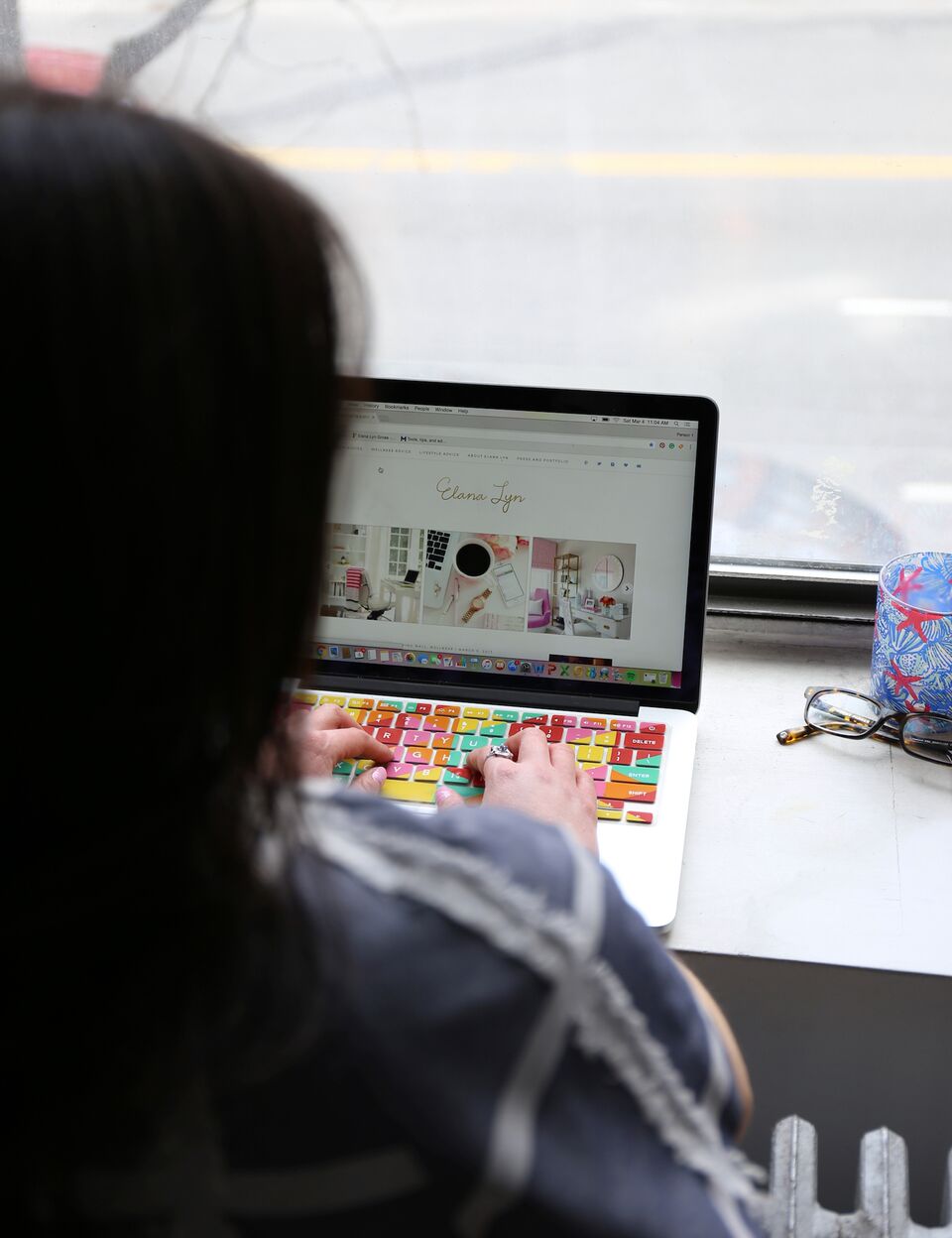 Elana Lyn is a professional and personal development resource that provides millennial women with actionable job search, career, lifestyle, and wellness advice. More than 100 women from a wide range of industries have been interviewed in the Career Profile series. Elana Lyn has been featured in TIME, Fortune, Forbes, Women's Health, Fast Company, Business Insider, Mashable, Refinery 29, The Huffington Post, Brit + Co, Alley Watch, and more. 

My favorite series is my Career Profile series: I share the stories and career paths of women I admire. We can learn so much from like-minded, successful, driven women! I think that the Internet has revolutionized mentorship – you no longer need to actually know someone in order to learn from her career path and experiences. I hope people learn something new every time they stop by Elana Lyn.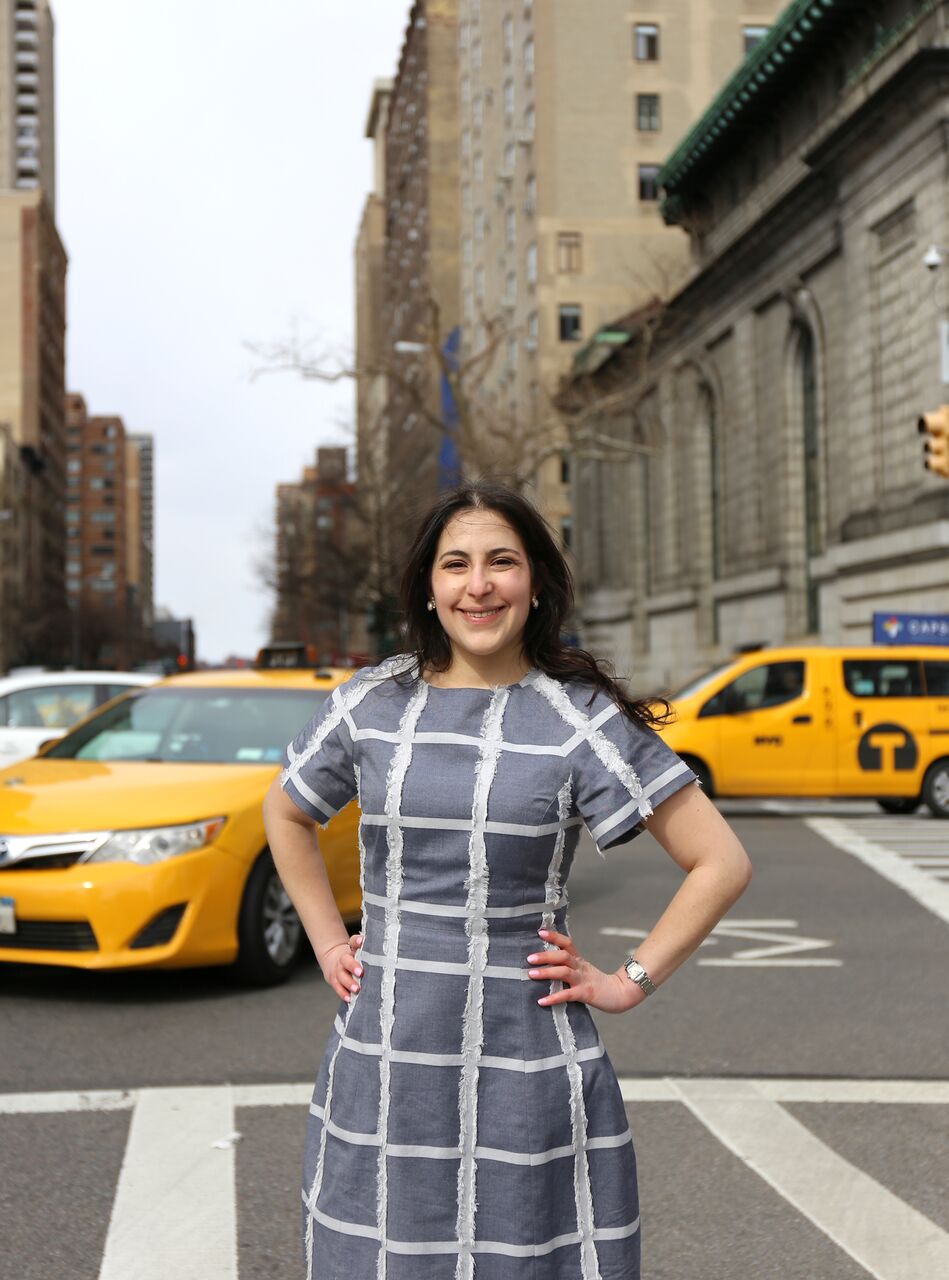 About Me:
I'm a content strategist, journalist, and founder of Elana Lyn. My writing has been published in Forbes, Fortune, TIME, Women's Health, Business Insider, Fast Company, Mashable, Refinery 29, Brit + Co, The Huffington Post, and more. I feel fortunate that blogging has allowed me to make the switch from the legal industry to marketing and journalism. I live on the Upper West Side in NYC and am likely to be found in Central Park.