I spoke on a panel about freelance writing at the Her Campus conference this weekend. I was introduced to Her Campus years ago and recently featured Stephanie Kaplan Lewis, one of the co-founders, on Forbes. I was so excited when she invited me to be a speaker at Her Conference. I shared a few freelance writing tips that I hadn't shared before: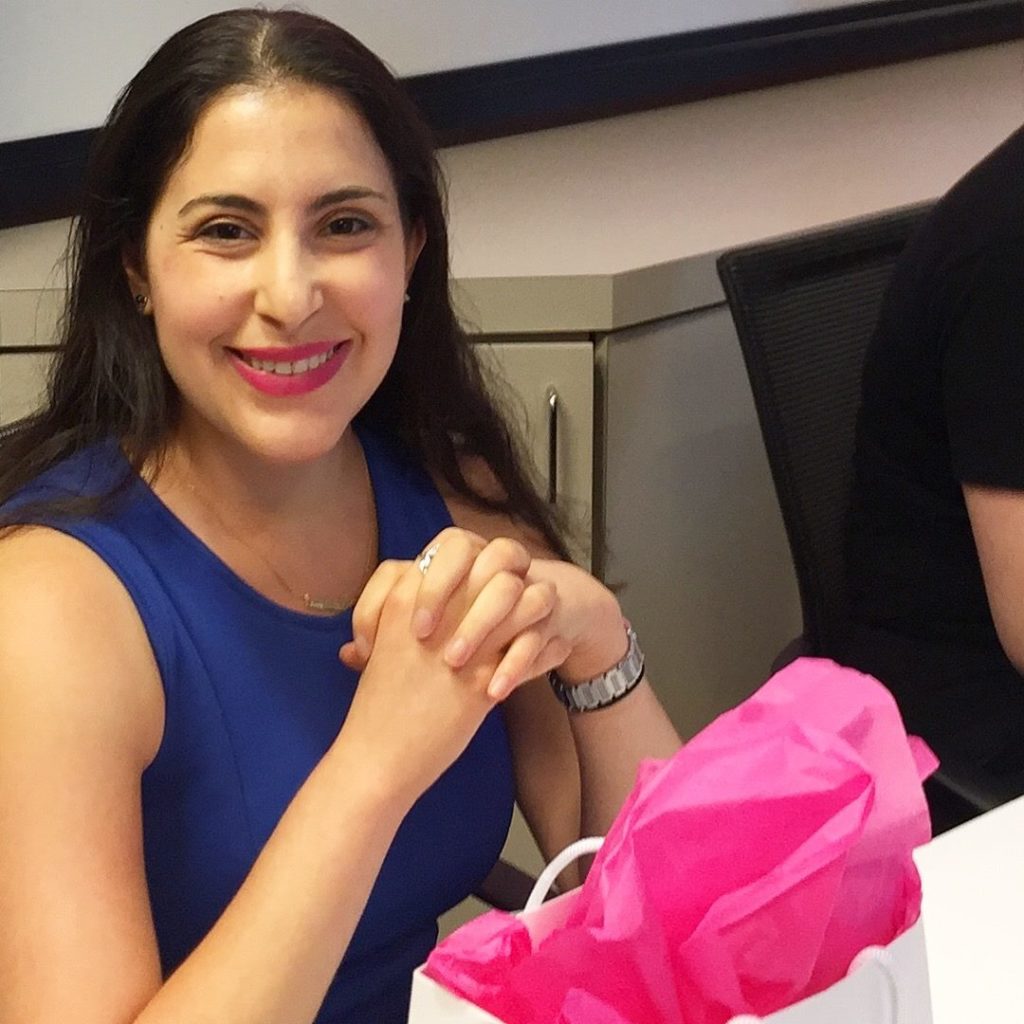 Empathy is key:
Someone asked me about a skill that is integral to being a good journalist, and I said empathy. You need to have empathy to come up with the right questions to ask to have sources share insightful information with you. It's especially important for writing profiles, which has become my specialty. If people feel comfortable with you, they can be candid, and you'll get the most honest, authentic advice. Empathy also helps you understand the perspective of the reader, which makes you a better (and more popular!) writer. You'll be able to anticipate what they'd want to read, the tone of voice for that audience and, ultimately, people will want to read your work because they'll find it helpful and engaging.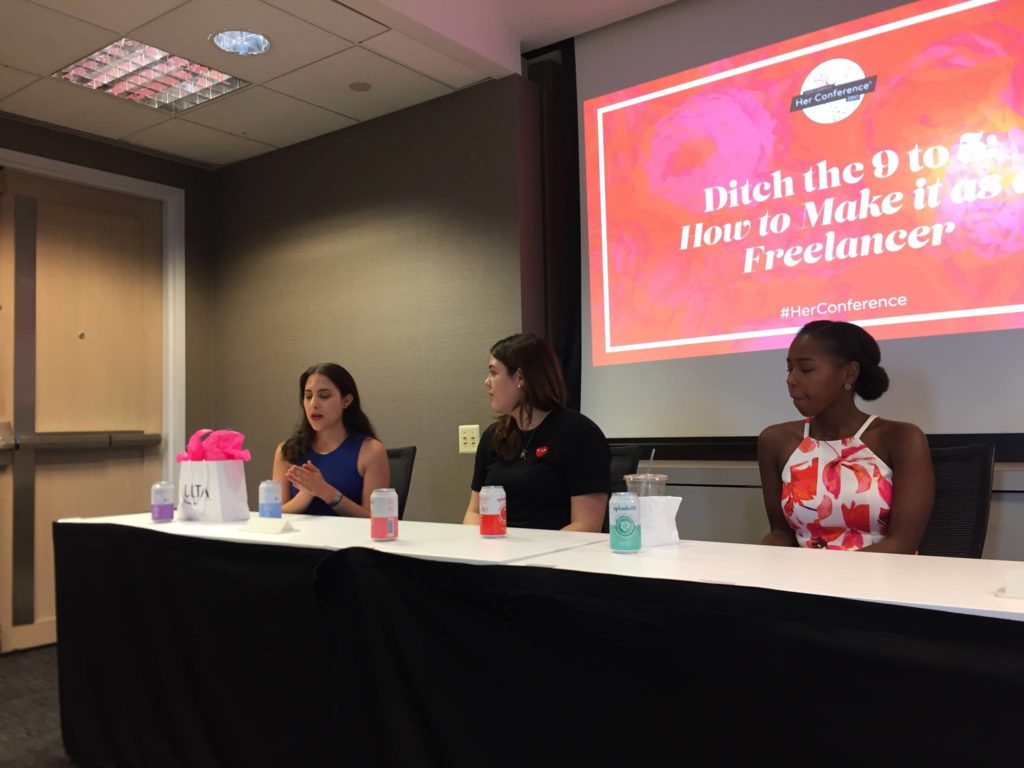 Know when to say "no": 
The moderator asked us about our biggest mistakes as freelance writers. I believe in saying "yes" to new opportunities, even when I don't feel 100% prepared, because I know I'll figure it out as I go. But as a writer, I found myself saying "yes" too often. Every time I write a profile for Forbes, I get between 10 and 15 emails from female entrepreneurs, intrepreneurs, or their PR teams. At first, I'd almost always say "yes" automatically if I thought it was a good fit for the column and if someone said it "had" to go up in a certain time frame I'd say "yes" again. But then I learned the importance of respectfully saying "no" or pushing back when someone tries to determine when your content will go up. Now I have 40 profiles ready to go so I'll ask people to circle back with me in a few months when I have published more profiles. At the end of the day, your name is on everything you publish and a lot of people will read it. It becomes your personal brand so you want to be proud of each article you write. Create boundaries that work for you and don't feel like you always have to say "yes"! You can say "no" or "not right now."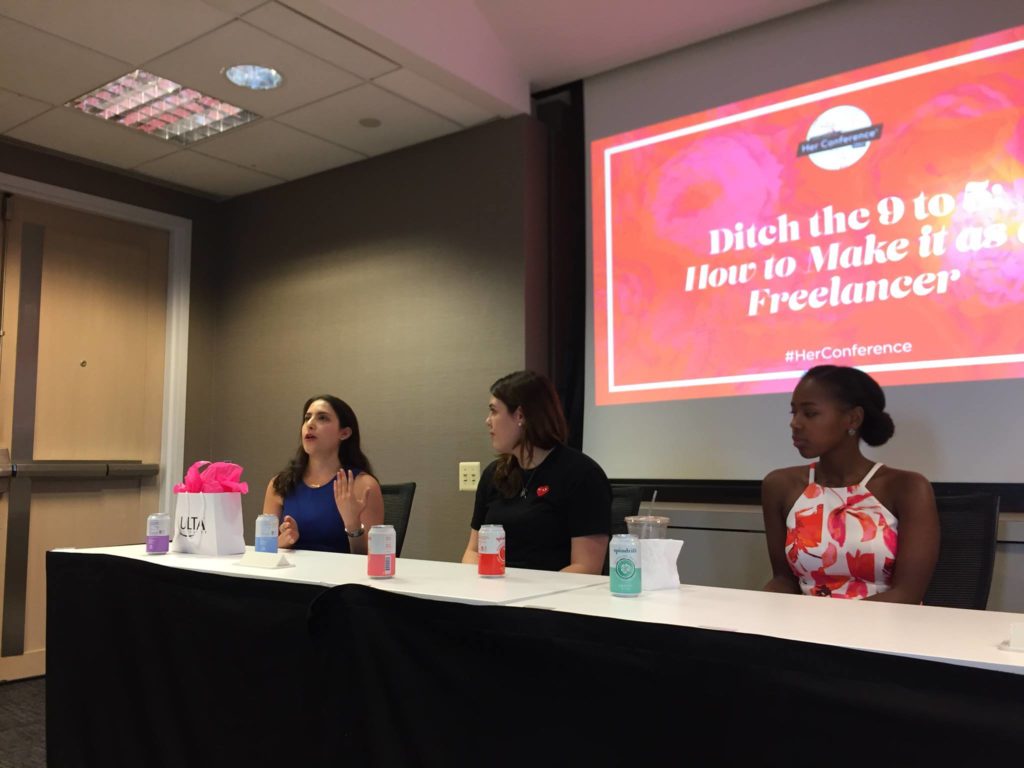 Create your own definition of success: Someone asked us how to get started, especially when you are comparing yourself to "successful" people. I said that there will never be a "perfect" time to start writing articles, start a business, or start your dream project at work. But the key is to start now and iterate later. Done is better than perfect. If you find yourself comparing yourself to others, create your own definition of success. Write a career manifesto, a mission statement for your career that specifies what success means to you. For example, my mission is to write content that helps women feel more confident in their personal and professional lives. If you're doing that, you're on point.
You can learn more of my freelance writing tips in my course, Pitch Perfect: How to Get Your Writing Published in Top Publications!