While you're making your New Year's resolutions to go to the gym, eat healthier and meditate more, add "rise up at work" to the list. The most opportune time to get a promotion (other than when you get a new job) is during your annual review.
In fact, at many companies, the only time of year that employees are eligible for a raise and promotion is during their annual review. The pressure is on and the stakes are high, so you'll want to go into it as prepared as possible.
Monster spoke with career experts to find out the best strategies for acing your annual review and setting yourself up for success in the New Year.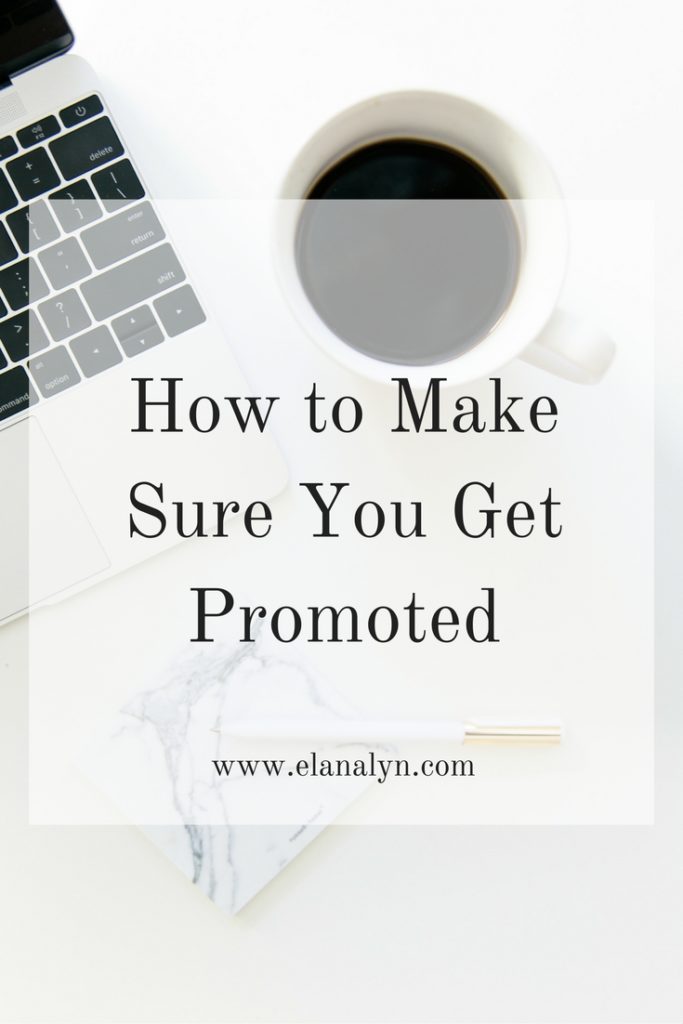 Check out the full article on Monster.