Here are a few books I read and enjoyed recently!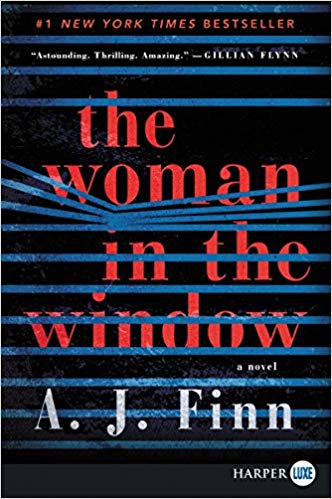 The Woman in the Window: I read this in one weekend! It is so good, and it is the author's debut novel. Anna Fox is agoraphobic and lives alone, one day she witnesses something horrible happen across the street. She has to try to convince the cops and people in the neighborhood of what is going on with the "perfect" family. Anna drinks too much, which makes her an unreliable witness and an unreliable narrator. I really enjoyed this thriller!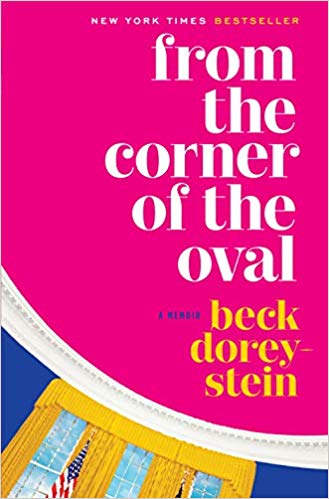 From the Corner of the Oval: Beck Dorey-Stein gets a job as one of Barack Obama's stenographers. She gets to fly on Air Force One and Marine One and travels around the world with the president and his team. The book is partly about what she sees on-the-job and partly about her life as a young twenty-something in D.C. I loved this book, especially because I went to George Washington University for undergrad and was a White House intern so it definitely resonated.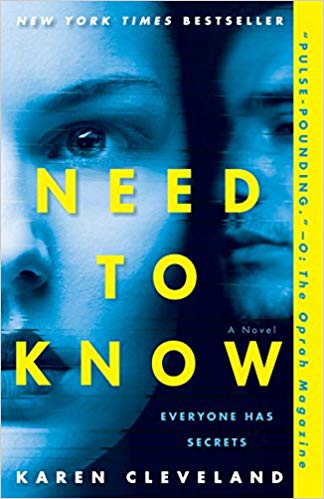 Need to Know: Vivian Miller is a counterintelligence agent assigned to find leaders of Russian sleeper cells in the United States. She is happily married with four kids until she finds out a secret about her husband that threatens her job and her life as she knows it. I think I read this book in a weekend too, it was such a great fast-paced, smart thriller. The author knows what she is talking about — she worked as a counterintelligence analyst at the CIA for eight years.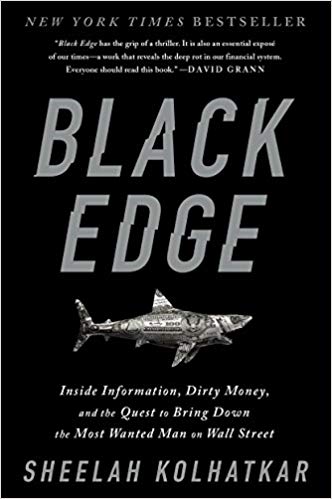 Black Edge: Black Edge is about the hedge fund industry and, in particular, Steven A. Cohen who was known as one of the best traders around until the firm he started was the target for a seven-year investigation involving insider trading. If it sounds familiar, the show Billions is based on it. We talked about Steven A. Cohen and SAC Capital  in my business journalism class and I wanted to learn more.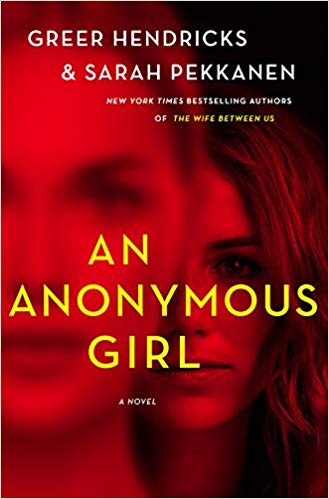 An Anonymous Girl: Jessica Farris is a test subject in a psychological study about ethics and morality to get some extra cash. But the study moves from the classroom to the real world and it is clear that Jessica has become a pawn for Dr. Shields. I read it in one weekend. I really enjoyed the book and was excited to learn that Greer Hendricks, one of the authors, also went to Columbia Journalism School!