I rounded up my favorite posts from 2016 last year and it was a great way to reflect on the year. Without further ado, here are my favorite posts from 2017! Of course, my favorite series is still the Career Profile series but I love all them all and can't pick favorites.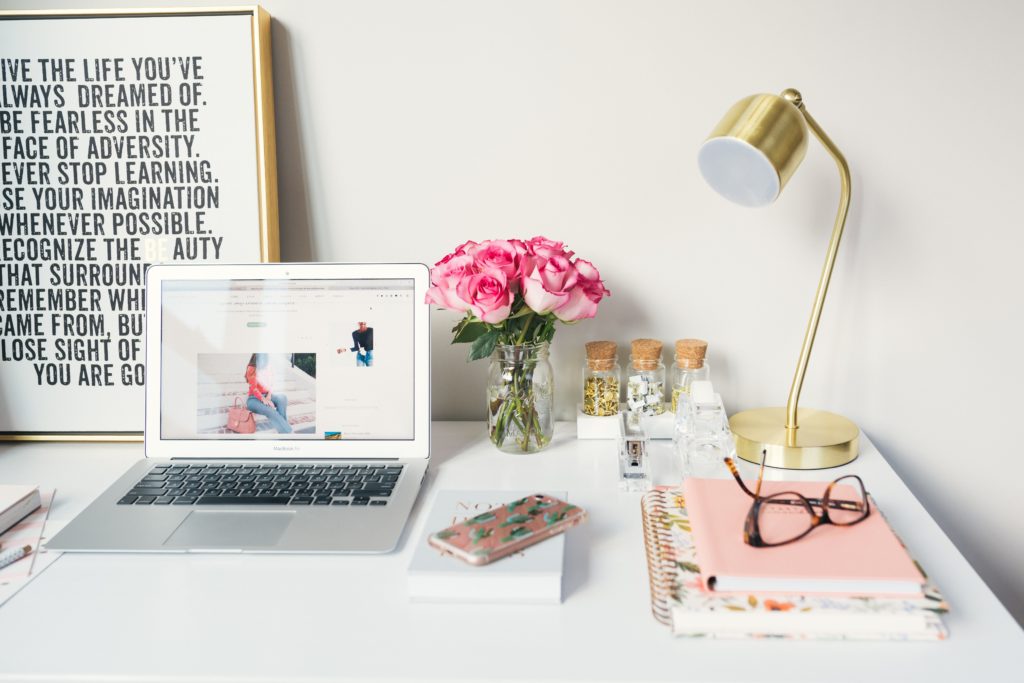 January:
My 2017 Word of the Year: My word of the year was self-worth and, although it's definitely a work in progress, I was better about being direct and standing up for myself. It didn't always work out the way I wanted it to, but it was better than being silent and building up resentment or continuing to be in a situation where I was unhappy. This post has tips if you'd like to find a word of the year for 2018.
February:
Fitness Files: The Bikini Body Guide Round 2: If you're interested in doing The Bikini Body Guide, this post has all of the advice I wanted to know before starting BBG. It was a great refresher for starting again this year.
March:
Managers Share How to Successfully Negotiate a Raise: I spoke to managers to find out their advice for asking for a raise. They had excellent advice!
April: 
29: I reflected on my 28th year on my 29th birthday. This will definitely become an annual tradition!
May: 
One Year With Forbes: Writing for Forbes has been a highlight of my career. I've had the chance to interview women I admire, go to events, and it's opened the door to new writing opportunities. I feel really fortunate to write for Forbes!
June: 
How to Eliminate Self-Doubt When You're Starting a Side Hustle: My side hustle, blogging and freelance writing, has turned into my full-time career so I'm clearly a huge advocate! My friend Samantha wrote a great guest post with tips for starting a passion project.
July: 
One Year With Monster: July marked my one year anniversary of writing for Monster. I've written dozens of career advice articles, interviewed dozens of career experts, and my writing has really improved from working closely with the team.
August:
How to Overcome Imposter Syndrome at Work: I know I'm not the only person who has dealt with feeling inadequate at work. I interviewed career experts and found out their advice for feeling confident at work.
September: 
10 Ways to Create a Self-Care Routine: My friend Reese shared some fantastic advice for starting a self-care routine. (Yes, please!)
October:
Fitness Files: Running My First Half-Marathon: Running a half-marathon was such a huge accomplishment. I ran with my friend Morgan (although she had an earlier start time) and I was so happy that my dad came to cheer me on. When I ran through the finish line, I was so proud and excited!
November:
What I'm Thankful For: Thanksgiving 2017: After Thanksgiving dinner, my roommate and I watched a movie and I wrote a list of what I was thankful for that year. This will definitely become another tradition!
December:
My 2017 Favorites: Every year I reflect on my favorite things and lessons from the year. It's become one of my favorite posts. I wrote one for 2014, 2015, and 2016.
Photo by Arnel Hasanovic on Unsplash.