Last year I found myself saying "I can't," or a synonymous phrase such as "I'm not good at," or "I hate doing," countless times. Throughout the year, I realized I could do a lot of the things I told myself I couldn't do. I'm not good at running turned into me running a half-marathon. I can't write full-time because I don't want to write five or more articles a day became I can write full-time and create a strategy that works for me. I'm not good at writing about my feelings became I'm going to commit to writing three personal essays.
This year I'm going to focus on silencing my negative inner dialogue that says "I can't" and turning it into "I can." One of my first books was "The Little Engine That Could." I got it as a gift when I came home from the hospital for the first time. I was born four months premature at a pound and eight ounces and spent four months in the Neonatal Intensive Care Unit at Lenox Hill Hospital. If I got through that — with the support of friends, family, and world-class doctors — I can definitely get through a lot of the things I say "I can't" accomplish.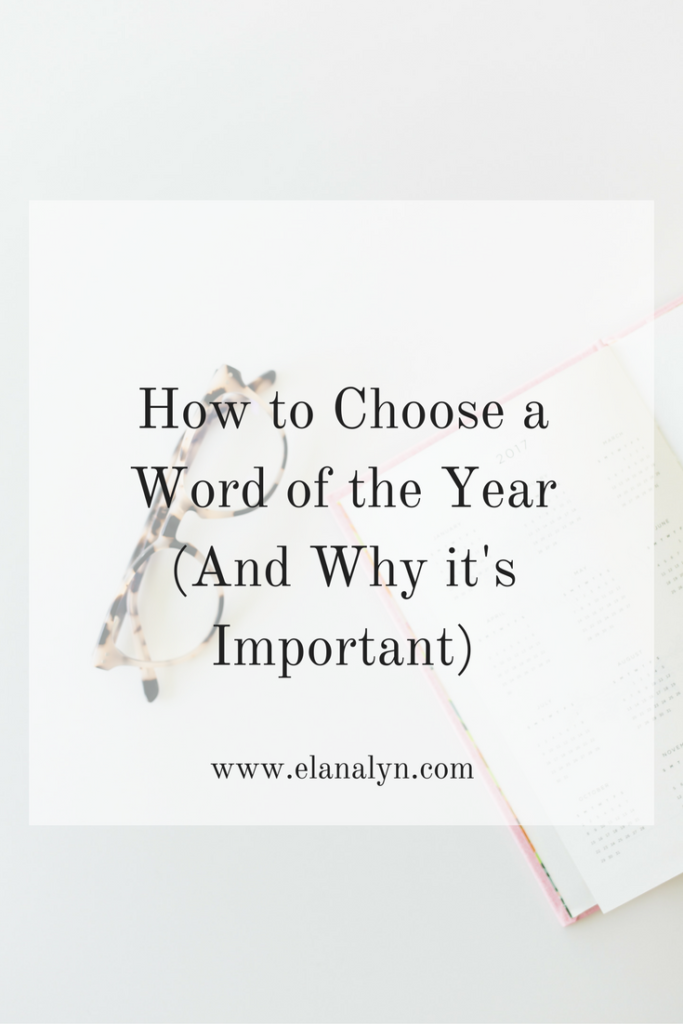 I came up with a few related action items once I chose my word of the year:
1. Notice when I think "I can't," or a synonym.
2. If I think "I can't," or a synonym and it's something I want to do, create a plan for making it happen.
3. Make a habit of trying new things even if I don't think I'll be good at it.
Here's How to Choose Your Word of the Year:

1. Reflect on the main themes from the previous year: How did you feel? What did you learn? What were some strengths and weaknesses?
2. Write down four or five words that you want to work on throughout the year.
3. Choose one word from the list.
4. Find a few action items you can focus on.
5. Think about that word (and act on it!) throughout the year.
Here's my Word of the Year for 2017.