I like to reflect and create a list of New Year's Resolutions — although I think of them as action-oriented goals — every year.
How I plan to stay accountable:
-I keep a list of my goals on the Notes app on my phone so I can check things off (okay, mark it with a gold star emoji) when I complete a big goal
-I make sure a number of my goals are incorporated into my Monthly Checklists and 30 Day Challenges, which I share each month to stay extra accountable 😉
-I write down what I did that day or week in my planner, such as running 4 miles, reading the news, or journaling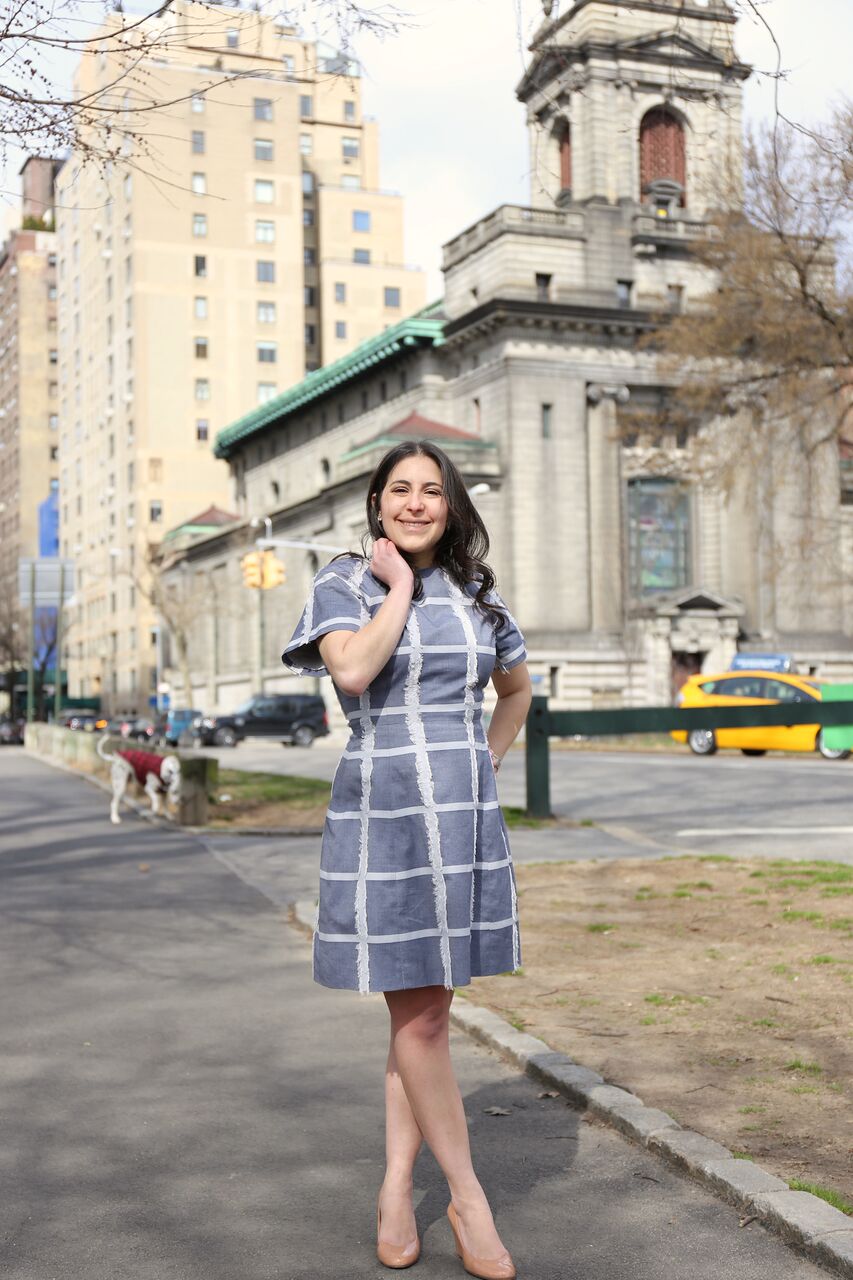 Elana Lyn:
-Reach X newsletter subscribers
-Reach X pageviews per month
-Write 2-3 posts per week
-Write 10+ sponsored posts
-Write about journalism and my freelance writing course more often
-Focus on elevating my blog photography

Journalism:
-Write for at least one new magazine (print or digital)
-Write 5 Forbes articles each month
-Write for at least two new publications
-Speak at 1+ events
-Update my portfolio on LinkedIn, Contently, and Elana Lyn regularly
-Use my planner and write a to-do list daily
Personal Finances:
-Earn X for Elana Lyn LLC
-Invest X per month
-Track income and expenses on QuickBooks all year
-Contribute the maximum to my IRA and SEP IRA
Wellness:
-Eat gluten-free all year, mostly
-Run another half-marathon
-Use RunKeeper and run 2-3 days per week
-Complete BBG Round 1 again
-Drink more water
-Stretch daily
-Go to bed by 11 p.m. most weeknights
Personal:
-Read the news daily
-Read at least one book per month and write book reviews
-Cook more often
-Support a charity I care about
-Write more hand-written cards and notes
-Wear contact lenses and makeup most days of the week
–Journal at least once a week
–Organize for 5+ minutes per day
-Go to Six Degrees Society and The Wing events

And here were my New Year's Resolutions for 2017. Happy New Year! 
(Disclaimer: I have X where I want to keep a number private and kept off one or two personal goals.)