Oh, what a year! I rounded up my 10 favorite Instagram moments from 2017 in no particular order.
Running my first half-marathon with my friend Morgan. 
Completing my first triathlon with my mom.
A girls trip to Florida with my friends Kait and Cecelia.
A trip to Charlottesville for the wedding of one of my freshman year roommates and catching up with one of our other roomies, Tayler. 
Speaking at Millennial 20/20, the Her Campus Conference, and the Lady Project Summit.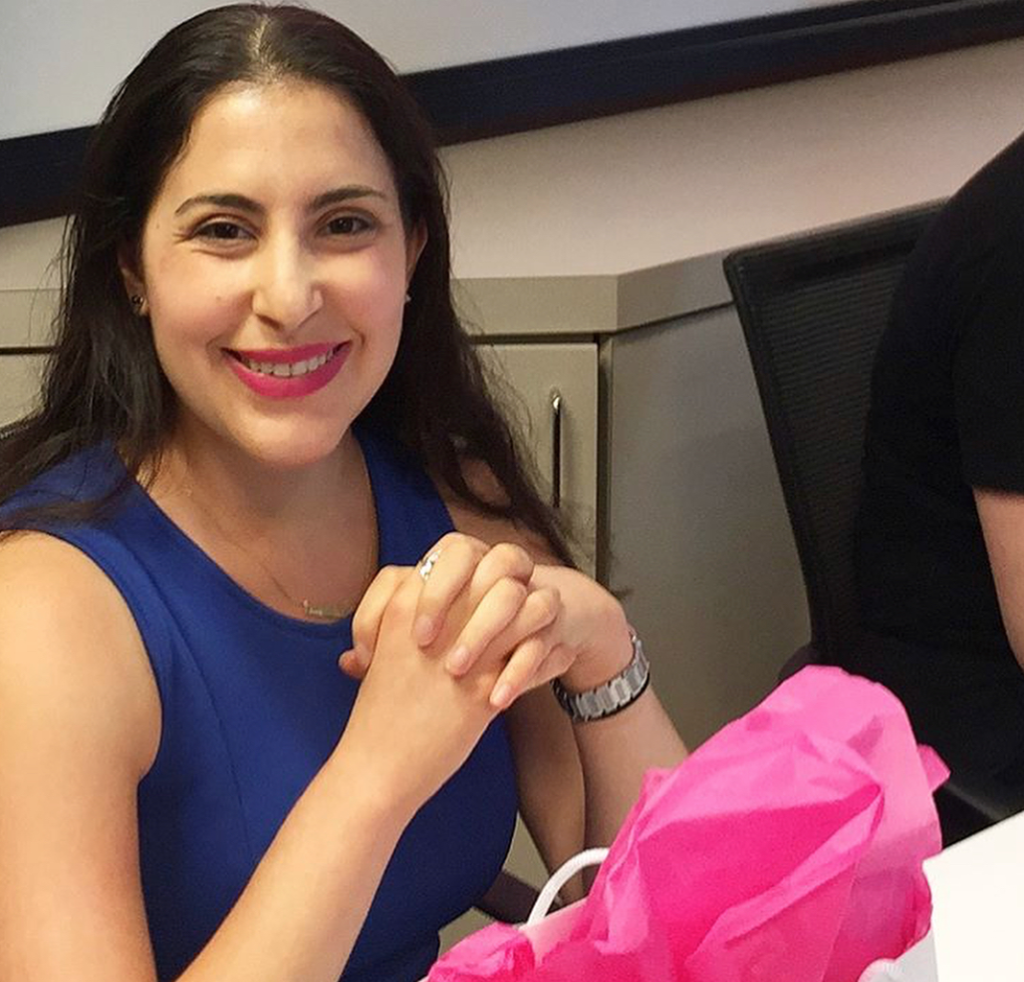 Choosing to write full-time and joining The Wing.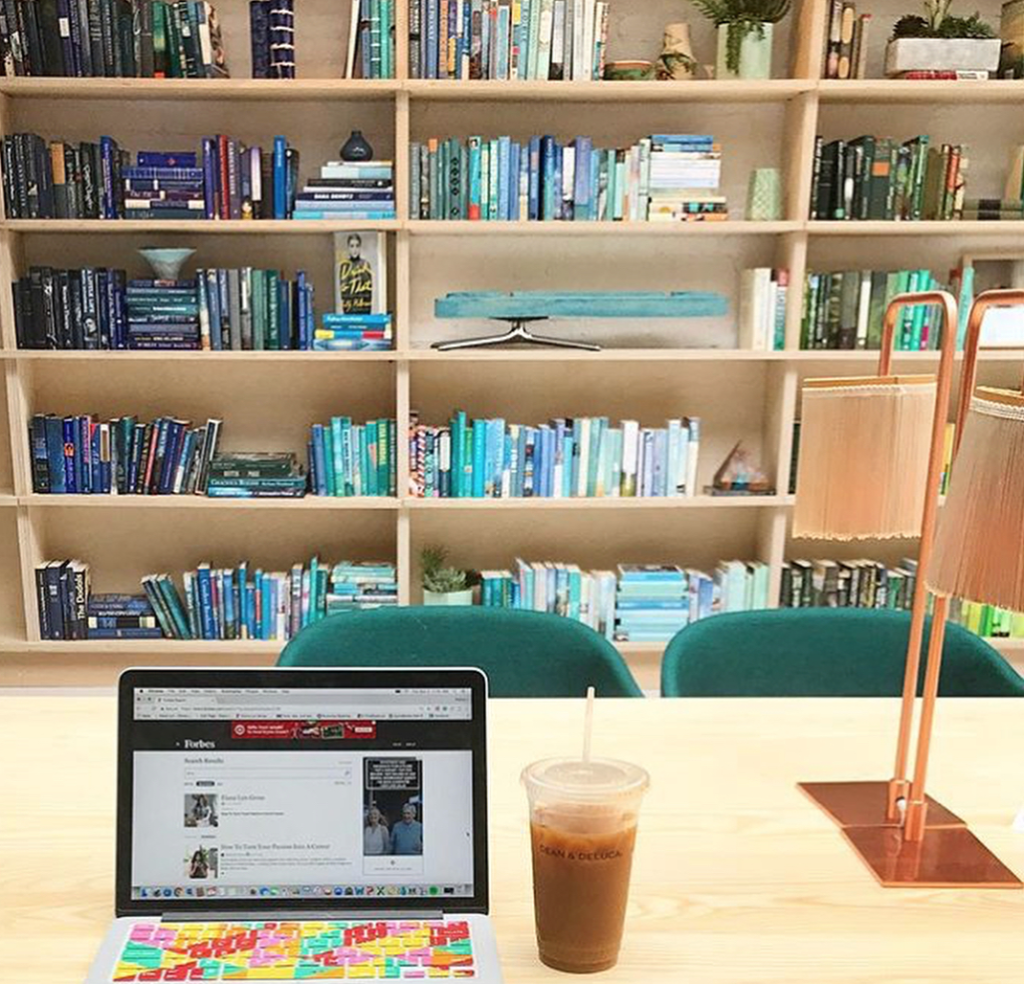 Going to countless Six Degrees Society events and get-togethers with members turned mentors and friends. (Oh and that's some of us with Sara Blakely.)
Meeting my friend Arielle's puppy, Pimms, for the first time.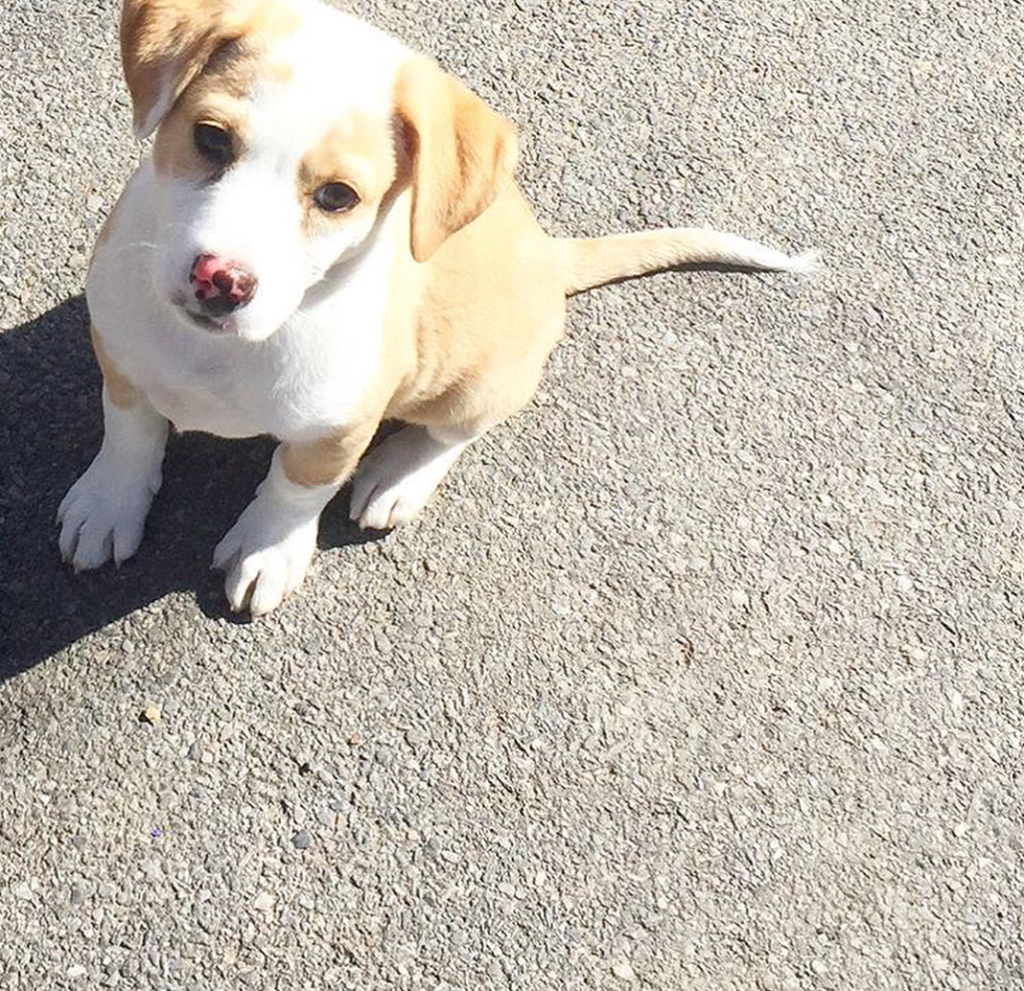 Seeing Christmas decorations in NYC with my friends Lara and Cecelia.
Publishing my first print article in Glamour and having it make the cover and publishing my 100th Women@Forbes article.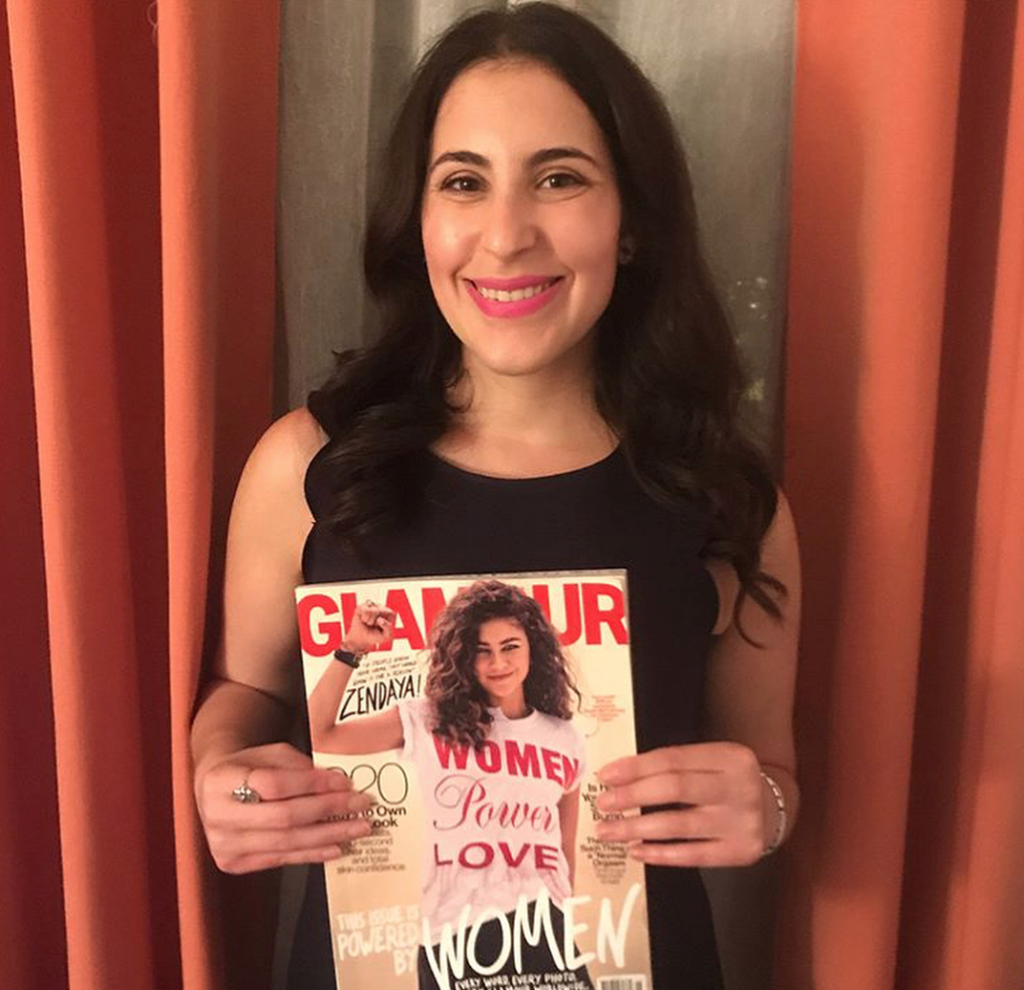 The best is yet to come! Here's to a happy and healthy 2018!