My writing career started with Elana Lyn. I loved writing for my own platform so much that I decided to write for other publications.  It's amazing that just three years ago I was writing articles for free, just because I was curious and wanted to write career advice that was informative and fun to read.
Now I'm writing full-time and I've expanded to writing about a wider range of topics, but career advice and interviewing inspirational women will always be my favorite thing to explore. I'm starting a new series where I'll share the articles I've published each month. I've written far more than these because articles that were due this month don't all get published in the same month and I also do a lot of ghostwriting. With that caveat, let's get started!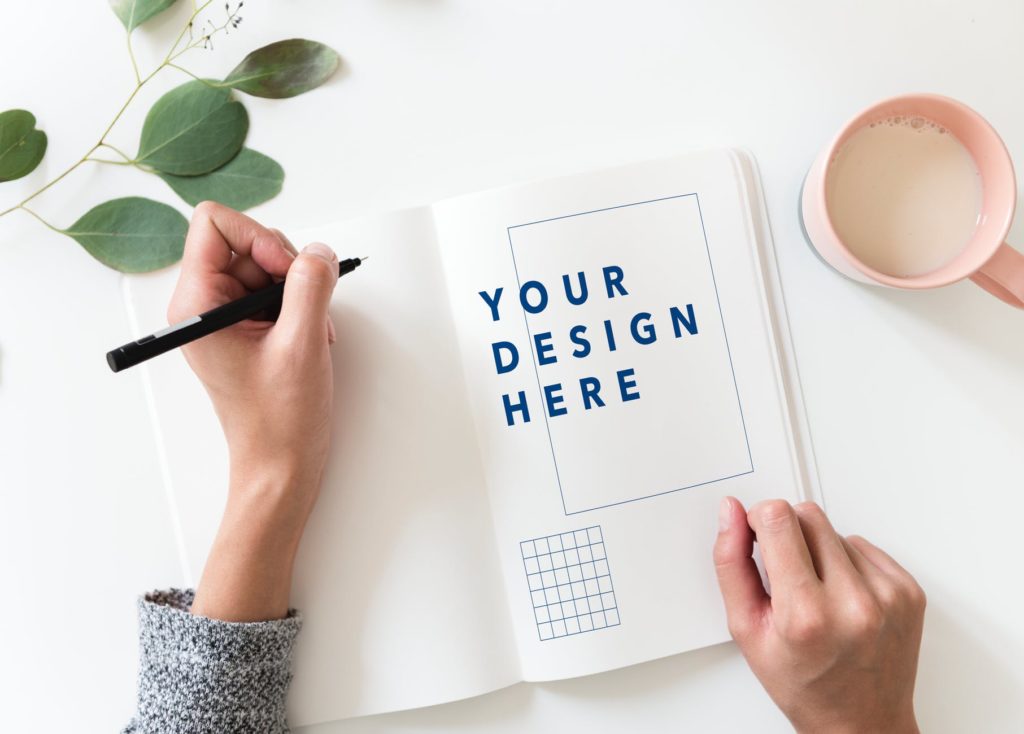 Favorite Article of the Month:
I published my 100th Forbes article this month! I interviewed one of my favorite female entrepreneurs, Katia Beauchamp, the founder of Birchbox. I got to tour their headquarters, design my own Birchbox, and talk to Katia for half an hour.
All Articles: