It's the most wonderful time of the year! It's also a jam-packed time filled with holiday parties. When Misook reached out about working together on a post, I looked at their collection and instantly said "yes" because I knew I'd find a New Year's Eve outfit! A year ago, I decided my goal would be to train for the Midnight Run in Central Park on New Year's Eve. (I ended up training for a much longer distance than the four-mile run and did a half-marathon this year!) After going for a run and watching the fireworks, I'll meet friends out for a glass of champagne, and any of these outfits would be perfect for ringing in the new year!
A Long Black Dress: 
I'm only 5'0 so I usually don't wear long dresses, but I decided to try something different and I'm glad I did. I love the fabric and the long slit.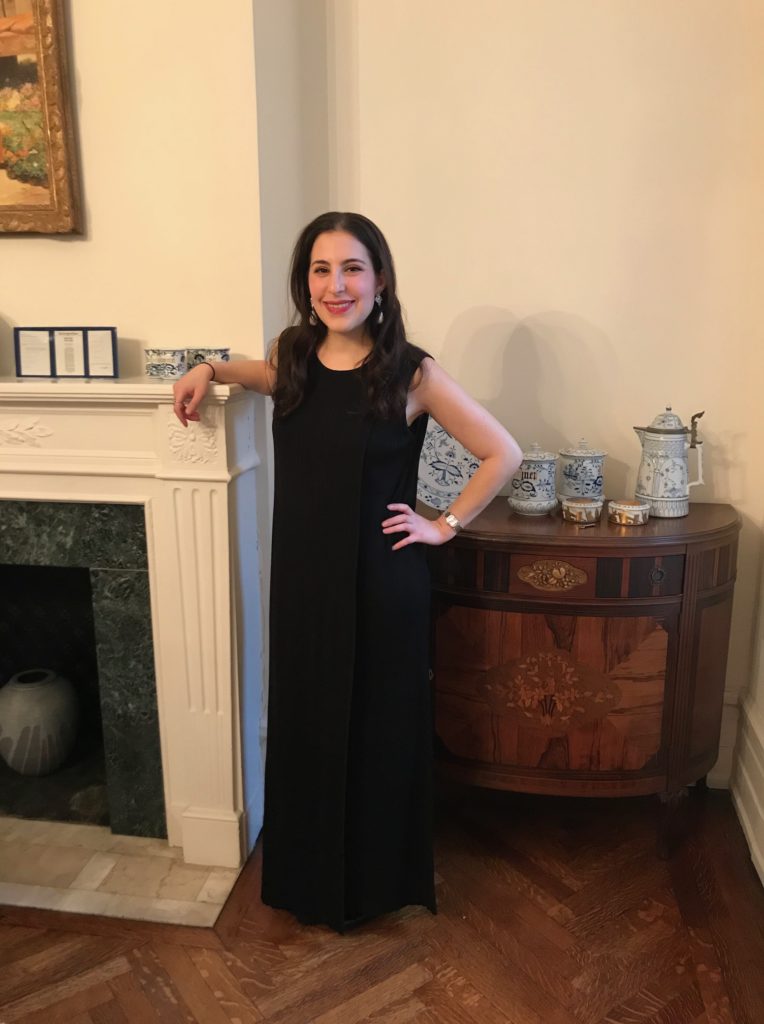 Misook Rib Knit Dress // Three Jane Earrings (old) // Trestique Makeup
A Little Black Dress: 
You can't go wrong with a simple sheath dress!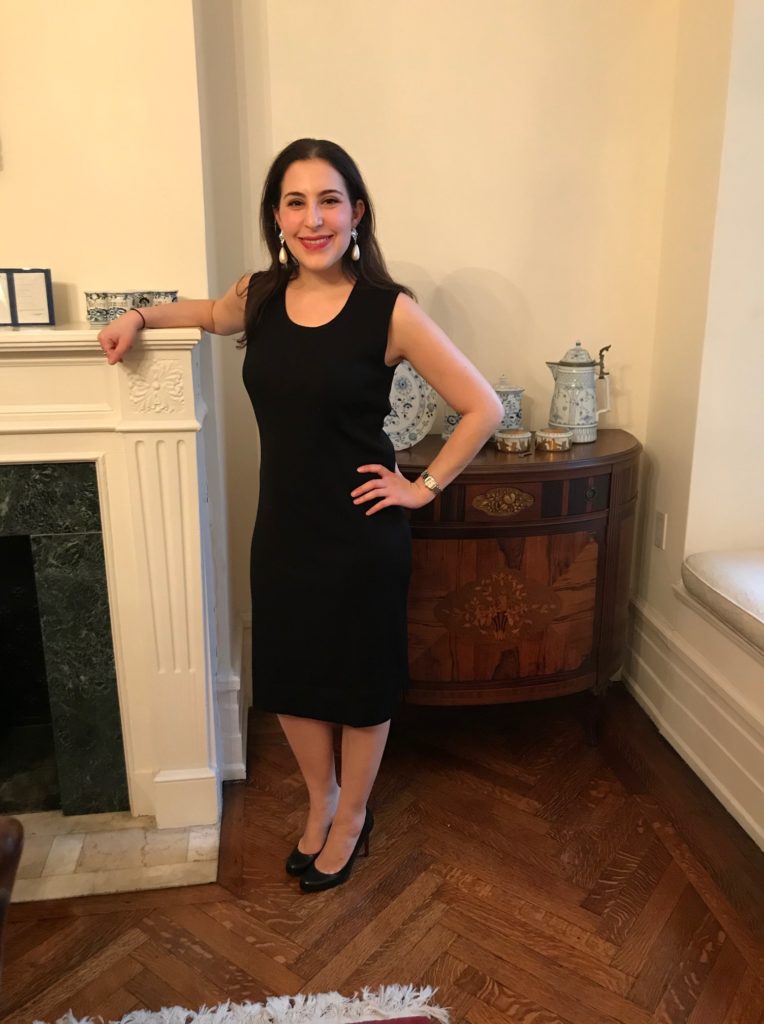 Misook Sheath Dress // Simple Leather Pumps
A Suede Moto Jacket: 
I wore the same little black dress with a moto jacket and tousled my hair a bit for a less formal outfit.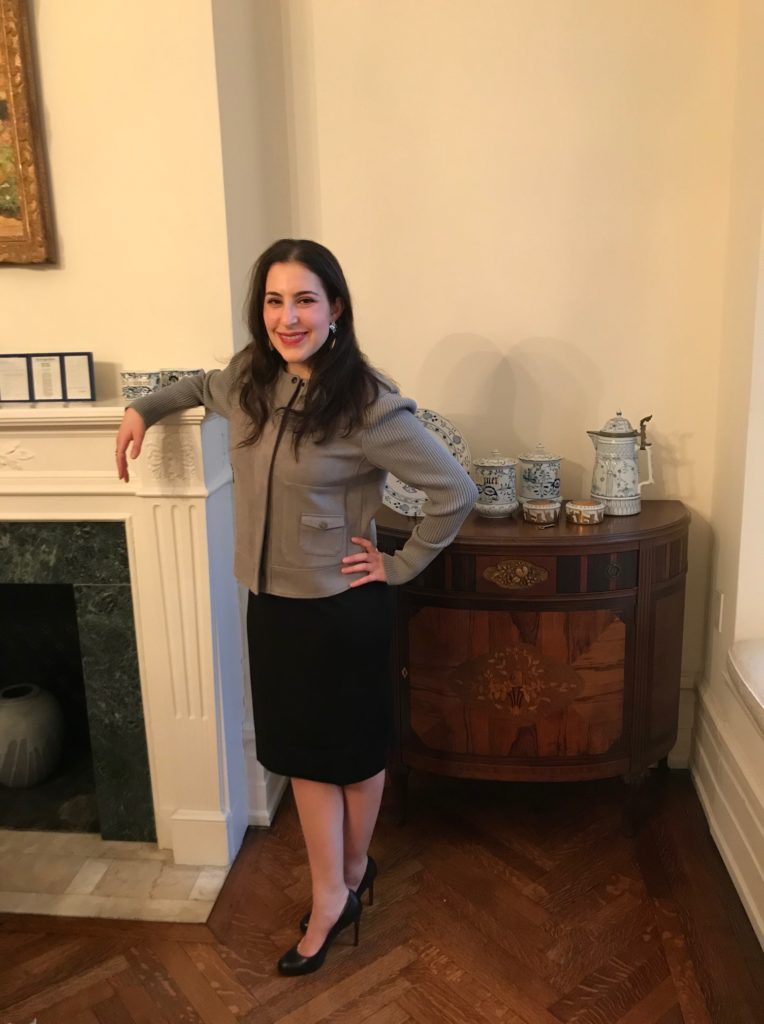 Misook Moto Jacket //Misook Sheath Dress // Simple Leather Pumps
Misook has graciously offered 25% off of everything in their site with the promo code MSK9391
Thank you to Misook for sponsoring this post!