My writing career started with Elana Lyn. I loved writing for my own platform so much that I decided to write for other publications.  It's amazing that just three years ago I was writing articles for free, just because I was curious and wanted to write career advice that was informative and fun to read.
Now I'm writing full-time and I've expanded to writing about a wider range of topics, but career advice and interviewing inspirational women will always be my favorite thing to explore. I'm starting a new series where I'll share the articles I've published each month. I've written far more than these because articles that were due this month don't all get published in the same month and I also do a lot of ghostwriting. With that caveat let's get started!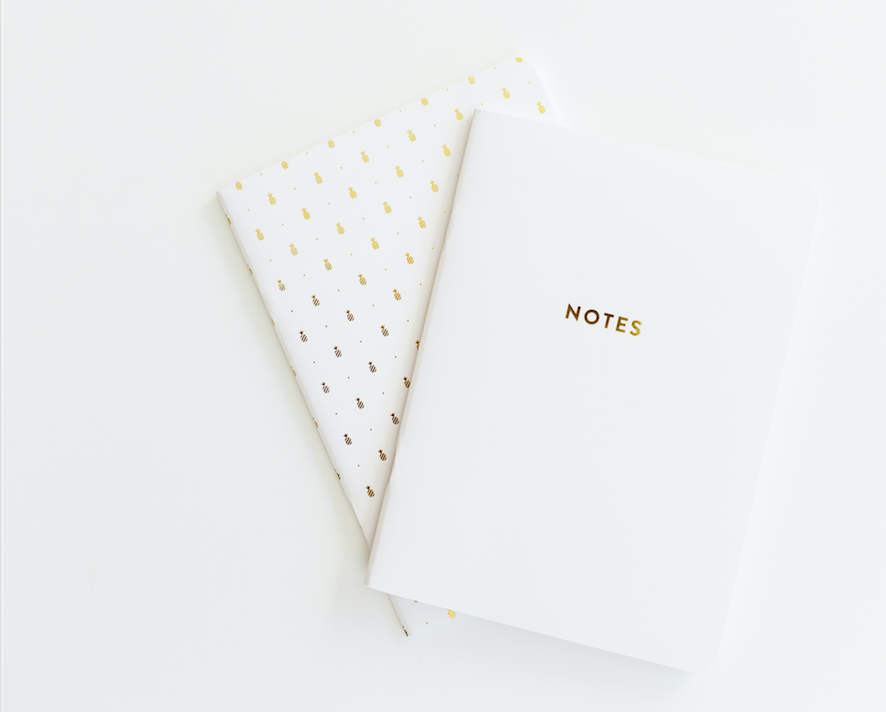 Favorite Article of the Month:
I love writing for Well+Good because I can write about wellness and, specifically, psychology. I have thought a lot about friendship during the past year and what it means to truly be a good friend. I spoke to mental health professionals to find out how to identify a toxic friendship and what to do if you find out you are in a toxic friendship. The advice is actionable and thorough and I hope the article is helpful for people who are evaluating their friendships.
All Articles: