I've been gluten-free for a few months now, and I've discovered some great gluten-free snacks. Here are my favorites: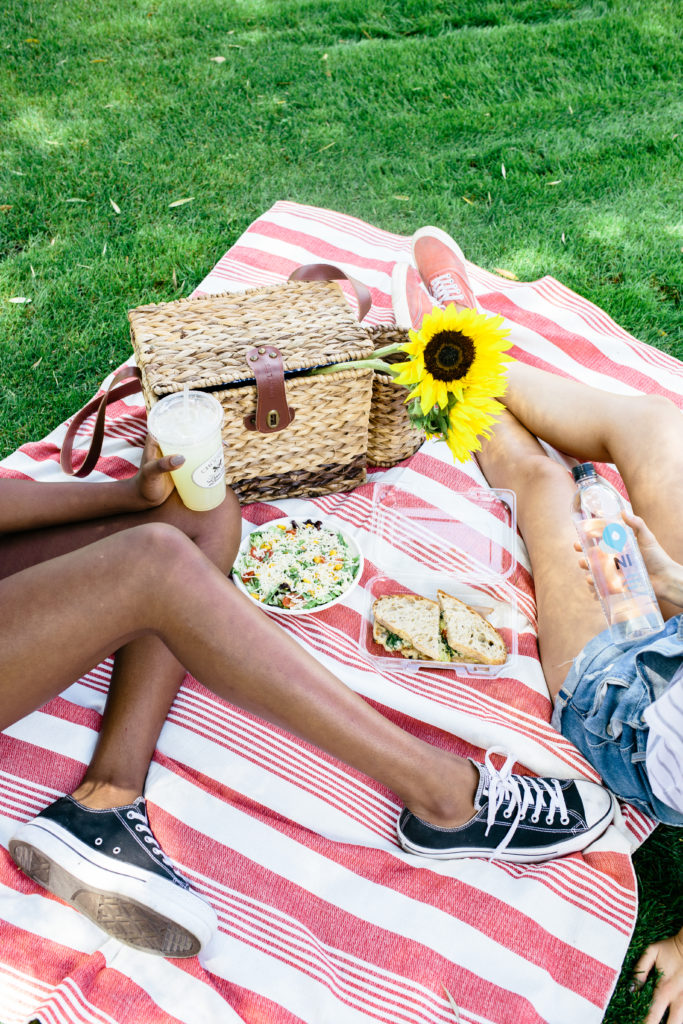 1. Nourish Snacks: Joy Bauer was my nutritionist when I was in middle school. She is the best. I was so excited when her company, Nourish Snacks, developed their new granola snacks. I love having a handful before a run, adding them to cereal, yogurt, or ice cream, or having a few handfuls as a snack. I keep one of the small bags in my purse in case I get hungry when I'm out and about. My favorite flavors are the double chocolate, chocolate peanut butter, and chocolate vanilla.
2. Purely Elizabeth: Purely Elizabeth granola is so good! I eat a couple handfuls as a snack or add them to cereal, yogurt, or acai bowls. My absolute favorite is the chocolate sea salt probiotic but the close contenders are the original ancient grain granola and the banana nut butter.
3. Saffron Road Crunchy Chickpeas: These are my current favorite snack. I love the chipotle and falafel ones. I'll snack on them while watching a movie or put them in salads. They are so flavorful. I've tried to make my own crunchy chickpeas…but it's definitely not the same.
4. Whole Foods Classic Salted Popcorn: I buy the popcorn at Whole Foods and sometimes add spices to make it a little more exciting.
5. Mary's Gone Crackers: I love eating these with peanut butter or hummus.