This weekend, I was on a media panel and gave a workshop at The Lady Project Summit. (I'm working on a longer hotel review and recap.) After the workshop, I was inspired to create a course to share my tips for writers. I spent Sunday creating the course Pitch Perfect: How to Get Your Writing Published in Top Publications. The course is for you if you've always been a good writer and want to share your writing with a large audience…but you don't know where to start. (Use Elana25 for 25% off!)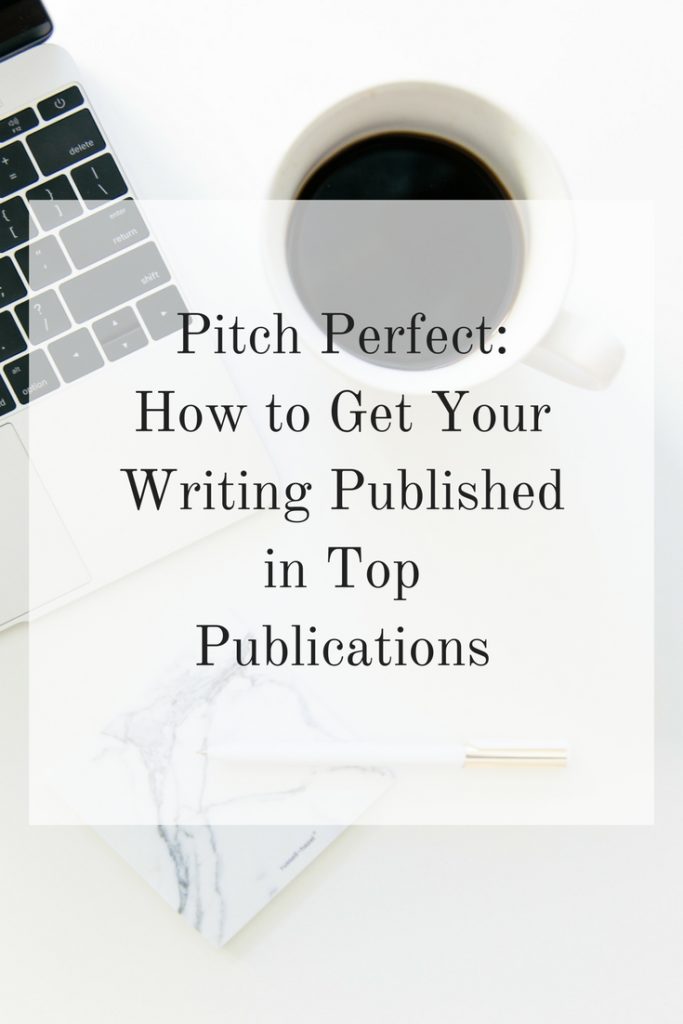 I've been there. After graduating from college, I became a paralegal at a law firm in New York City. Amidst stacks of briefs, blue books, and binders, I realized how much I missed writing, creativity, and truly having ownership of a project so I started a blog, Elana Lyn. While I checked brief citations and compiled velo-bound documents, scheduled posts would go out on topics relevant to millennial women.
As Elana Lyn became more popular, I gained confidence in my ability to write professional and personal development advice that people wanted to read. I started to pitch other publications and now my writing has been published in Forbes, Fortune, TIME, Women's Health, Business Insider, Fast Company, Mashable, Refinery 29, POPSUGAR, Brit + Co, The Huffington Post, and more. I am a contributor at Forbes, Monster, and Thrive Global.
It took some trial and error, but I figured out a winning strategy for pitching top publications, writing popular articles, establishing relationships with editors, and becoming a contributor.
And now I'm sharing everything you need to know to get published in your dream publications in my first course! I'm also planning to create courses about the job search, interviewing, career advancement course, and more. Let me know what you'd like to see!