You got the job. Congrats! Now comes the hard part—showing your new employers they made the right choice in hiring you. And they are definitely paying attention.
In fact, a recent survey showed that executives can tell within two weeks whether entry-level hires will be successful or not. That's not a lot of time—but the good news is, a lot of what you need to do in that first week is to watch and listen.
Monster spoke with career experts to get their advice on how to wow your boss and impress your coworkers in that first week. On your first morning, while you're packing your lunch, review this list one more time—then, go knock 'em dead!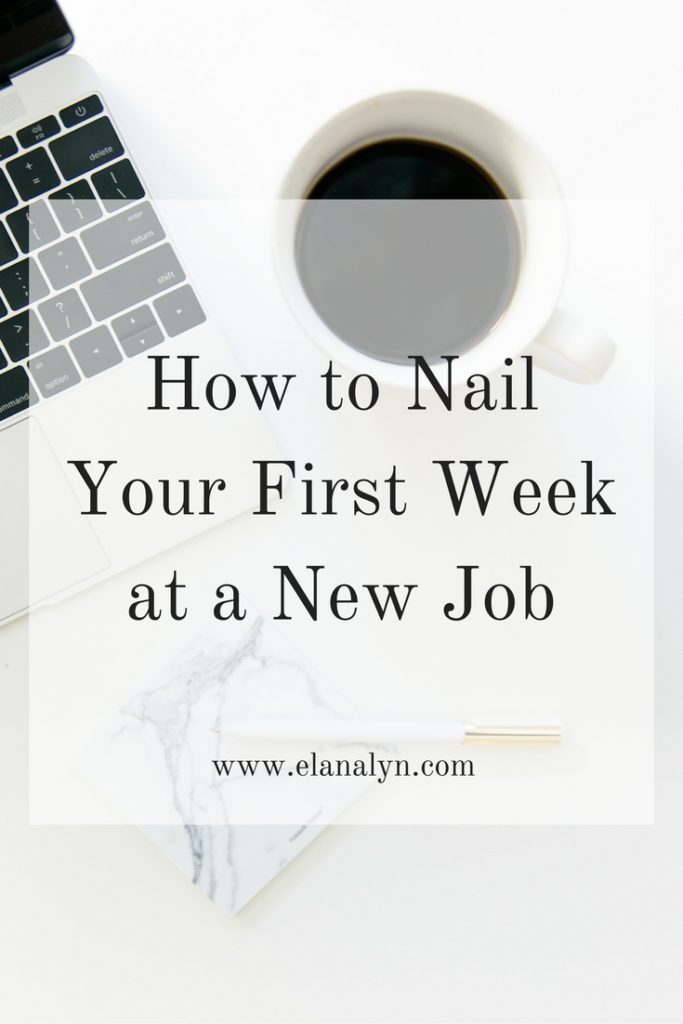 Read the full post on Monster.