I enjoyed reflecting on 2016 earlier, so I decided to look back on my favorite posts (excluding Career Profiles) from last year. It can become a nice yearly tradition.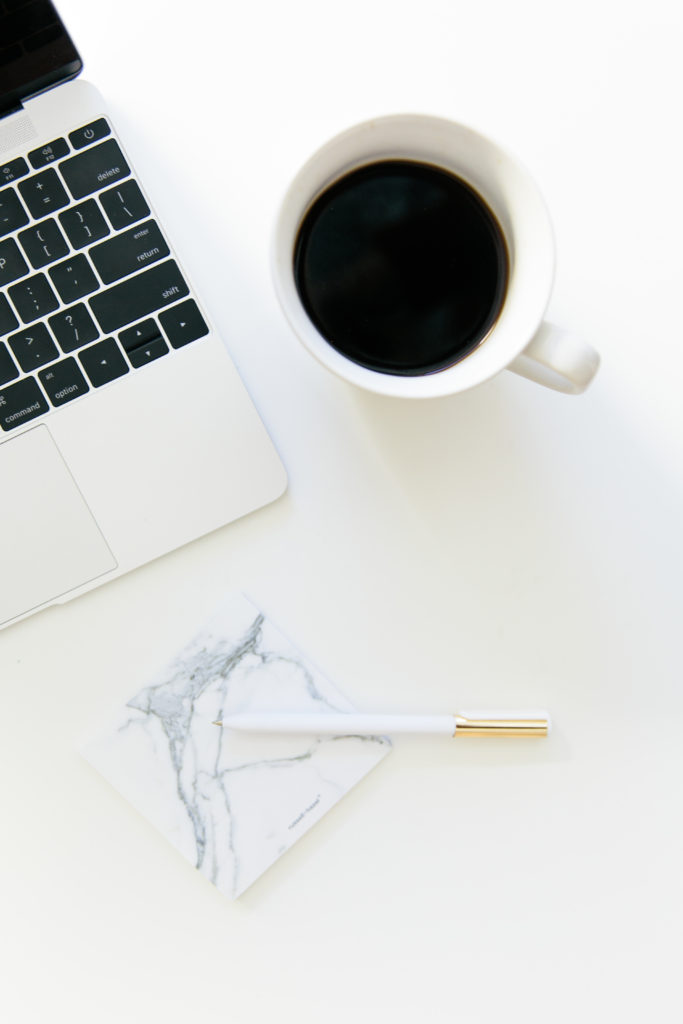 January: 6 Genius Tips for Better Small Talk
February: 20 Thought-Provoking Journal Prompts
March: How to Do a Digital Detox
April: Ask This Question for a More Insightful Conversation
May: The Best Questions to Ask in an Informational Interview
June: How to Answer the Most Common Job Interview Questions
July: How to Sound Confident (Even When You're Not)
August: Organizing With Marie Kondo
September: How to Be Happier
October: These 10 Simple Tips Will Take You From Average to Exceptional Performance
November: 30 Days of Gratitude
December: 10 Career New Year's Resolutions for 2017
Read my favorite posts from 2015 here!