If you finished off 2016 feeling bored, discouraged, stressed or unenthusiastic about your job, you're not alone. A recent Gallup survey found that only 32% of employees were engaged at work, 50.8% were "not engaged," and 17.2% were "actively disengaged."
It's time for a change.
In between updating your resume and seeing what jobs are out there, here's what you can do right now to make your current situation more bearable until your new awesome gig comes through.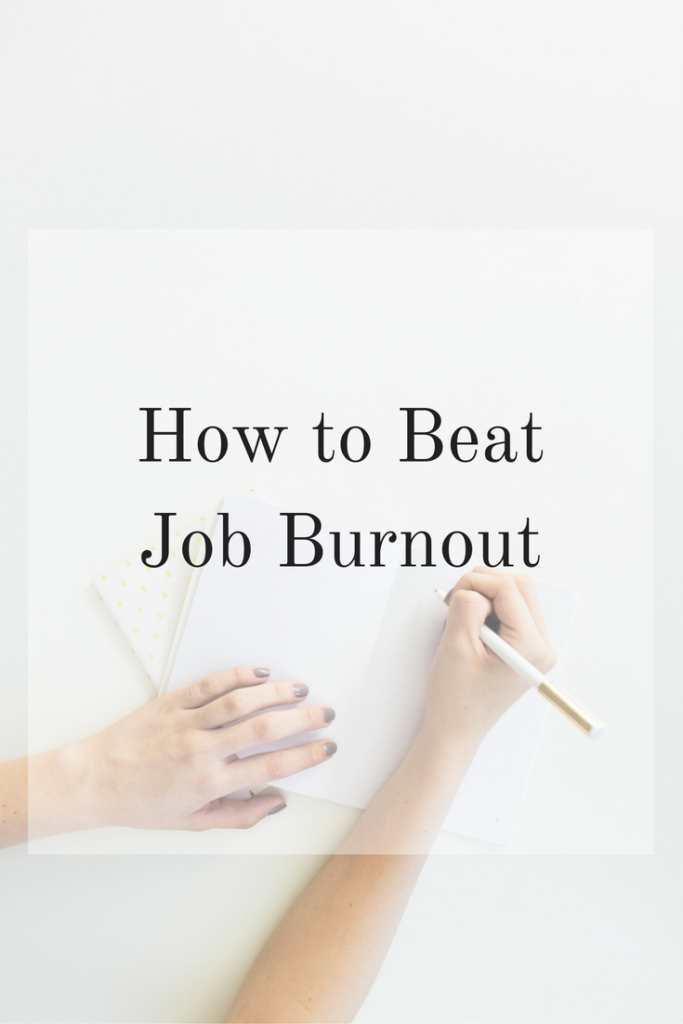 Check out the full article on Monster.