One of my goals for this year is to experiment with my makeup routine and to wear my contacts more often. I go to the gym in the morning or during lunch and I don't always have time to do my hair and makeup. (Okay, I don't remember the last time I actually used a blow dryer.) I put together a beauty wishlist with Orchard Mile, an online shopping destination with an array of high-end brands.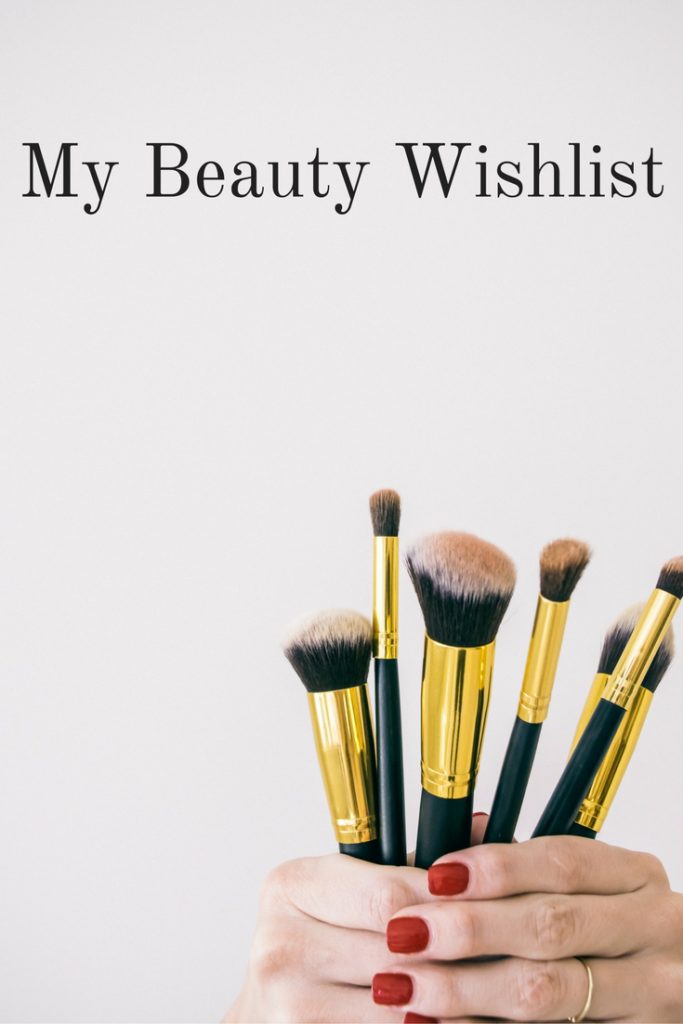 Chanel Illusion D'Ombre Long Wear Luminous Eyeshadow: I love wearing cream eyeliner because it is easy to apply and stays on throughout the day. I love this beautiful gold color!
Nars Blush in Orgasm: This is my favorite blush! It stays on all day and looks natural.
Chanel Rouge Allure Velvet Luminous Matte Lip Colour: I want to start wearing lipstick in 2017 and want to try a classic red lipstick like this one!
YSL Touche Eclat Radiant Touch Highlighter: I love this under eye concealer!
Laura Mercier Face Illuminator: I have been wanting to try face highlighters. I'm a huge Laura Mercier fan and this one looks like it provides a natural glow.
Chanel Le Top Coat Quick Dry & Shine: I like to paint my nails instead of going to get manicures and pedicures. I'm all out of my favorite top coat and fast-dry drops so I'd want to give this one a try!
Nars Larger Than Life Long-Wear Eyeliner: This is my favorite eyeliner ever. It's easy to apply and the color lasts all day. I have it in black and navy.
Nars Larger Than Life Lip Gloss: I don't usually wear lip gloss but I want to start experimenting with my beauty routine more in 2017 and my friend recommended this lip gloss.
Laura Mercier Secret Camouflage: I have been using this concealer since high school. It is the best. You can mix and match to find the right shade.
Diorshow Lash Extension Effect Volume Mascara: This is my friend's all-time favorite mascara. I definitely want to try it!
What are your favorite beauty products? I'd love recommendations because I am always looking for something new to try!
This post is sponsored by Orchard Mile.