I love to read and really enjoy recommending books to friends and family. Here are some of the best book gifts for everyone on your list this year.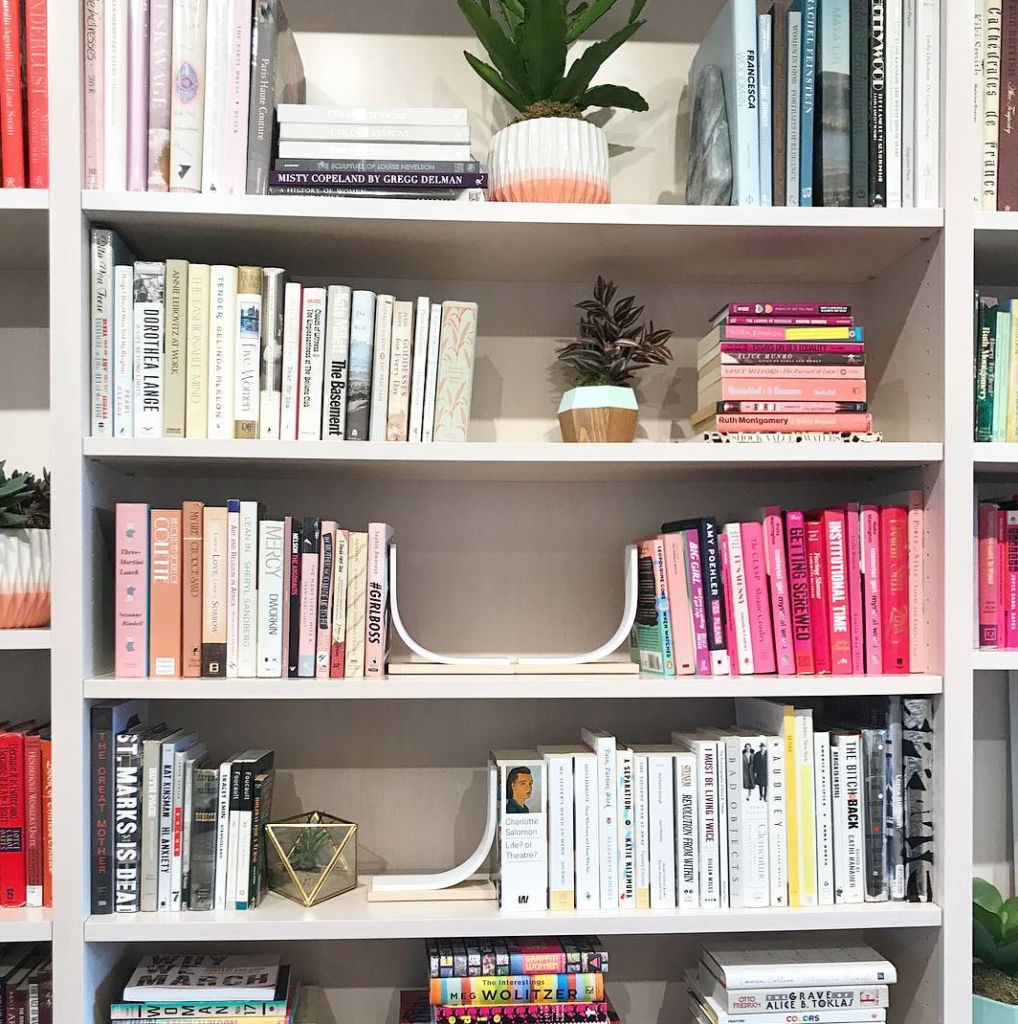 For the Trendsetter: The Coveteur: Private Spaces, Personal Style
For the (Almost) Recent Grad: Power Your Happy: Work Hard, Play Nice & Build Your Dream Life
For the Careerist: I Shouldn't Be Telling You This: Success Secrets Every Gutsy Girl Should Know
For the Hostess: kate spade new york: all in good taste
For the Chef: Cooking for Jeffrey: A Barefoot Contessa Cookbook
For the Design Enthusiast: The Perfectly Imperfect Home: How to Decorate and Live Well
For the Traveler: The New York Times: 36 Hours World

For the Pop Culture Fan: Scrappy Little Nobody
 and Talking as Fast as I Can: From Gilmore Girls to Gilmore Girls (and Everything in Between)
For Your BFF: 52 Lists for Happiness: Weekly Journaling Inspiration for Positivity, Balance, and Joy
 and The 52 Lists Project: A Year of Weekly Journaling Inspiration
For Your Mom: Neapolitan Novels (4 Book Series)
For Your Sister: Me Before You and After You Boxed Set
For Your Dad: A Gentleman in Moscow

For Your Boyfriend: Born to Run
What are your favorite book gifts?