Last month, I focused on creating a better evening routine. And I'm getting a little better at it. It's definitely a work in progress. With Thanksgiving right around the corner, this month's challenge is to focus on gratitude.
According to Psychology Today, there are a number of proven psychological benefits of gratitude such as improving physical and psychological health, sleeping better, enhancing empathy, reducing aggression, improving self-esteem, and increasing mental strength. (Yes, please!)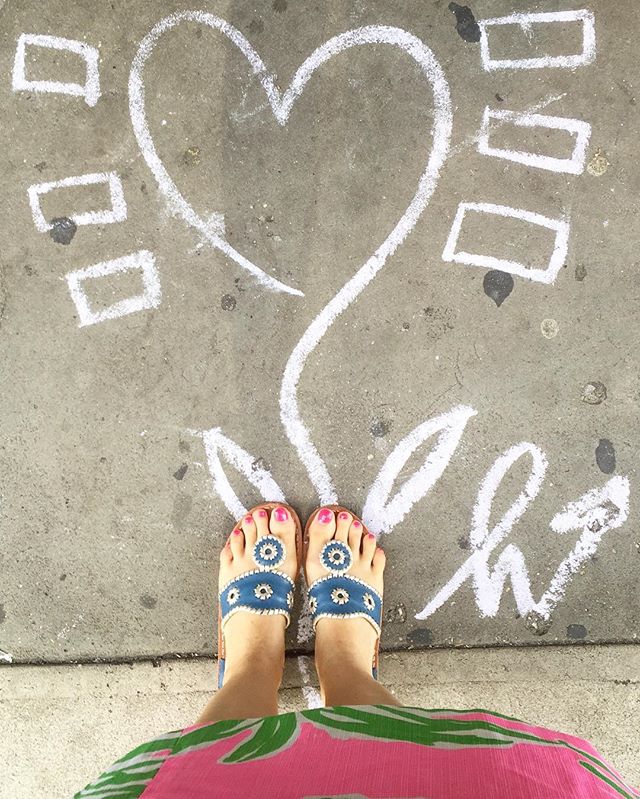 Lilly Pulitzer Shift Dress // Jack Rodgers // Essie Fiesta Polish
I came up with a few strategies I'll use to foster gratitude this month. I hope you'll join in!
1. Email, call, or text someone to tell them how much you appreciate them.
2. Write a nice handwritten note for someone.
3. Surprise a colleague with coffee and a croissant on your way to work.
4. Send "just because" flowers or a "just because" Drybar certificate to someone.
5. Start a gratitude journal and write three things you're grateful for every day.
6. Don't just say "thank you" or "I love you" go one step further by saying why.
7. Clean out your closet and donate clothes.
8. Spend time volunteering. (I enjoy going to With God's Love We Deliver or the JCC!)
9. Go to a soup kitchen or donate food so other people can enjoy a warm Thanksgiving meal.
10. When you're home for the holidays, clean your childhood room and donate kids clothes, games, and toys.
What are some of your favorite ways to show gratitude? I'll add them to my to-do list!
All images from my Instagram!