The purpose of the career profile series is that I think we can learn so much from likeminded, successful, driven women. The internet has revolutionized mentorship – I don't think that you have to actually know someone to learn from their career path and experiences. I learn so much from reading people's stories, following them on social media, and reading their blogs, articles, and books. I hope that you've found the career profiles to be as helpful as I have!
Without further ado, here are my favorite quotes from this month's profiles:
Stephanie Middleberg: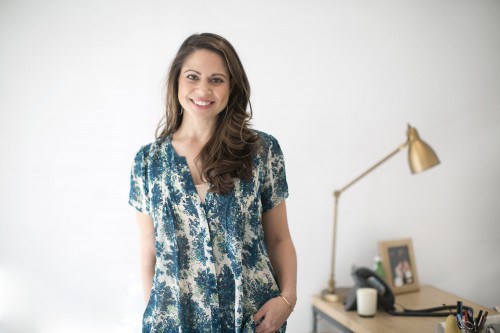 "Just be yourself, be passionate about what you do, be flexible and open to new ideas, and work your butt off." –Stephanie Middleberg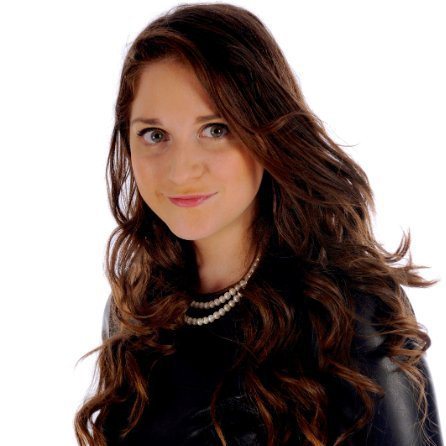 "Are they hungry? Are they passionate? Will they go to whatever lengths they need to in order to make something happen? Skills will come with training and experience but hunger is something that cannot be faked." –Liz Wessel
"Work hard, be nice and treat others how you'd like to be treated. You don't always have to in the spotlight at work, just be known for consistently doing great work, and being easy to work with – amazing things can happen from there." –Jeannette Yudes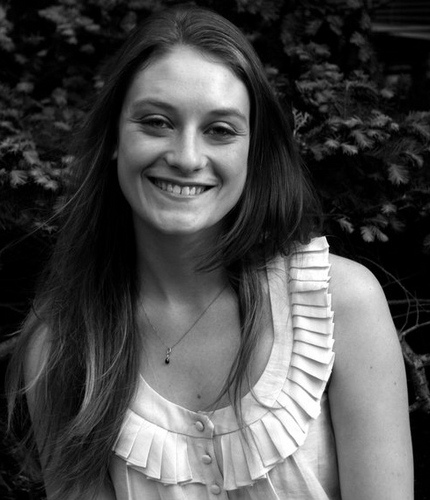 "Being genuinely nice goes a really long way. This industry is so small. People don't forget that you had a positive attitude during a rough close, or you were kind enough to forward that pitch, or return a publicist's email, even when the answer is no. People want to work with people who are pleasant to be around and your attitude is a big indicator of future success." –Abbe Wright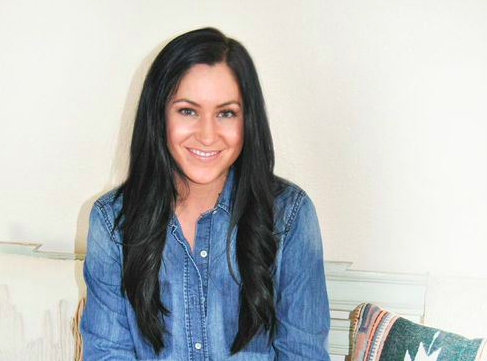 "It's a marathon, not a sprint. Take your time, do it right, and listen to yourself. It's easy to get caught up in comparisons and competition, but the real win is when you've achieved what you set out for, and that can only be defined by YOU." –Jessy Dover
Do you know someone who we should feature? Email elana.gross@gmail.com!
Images: featured images from Dagne and Dover