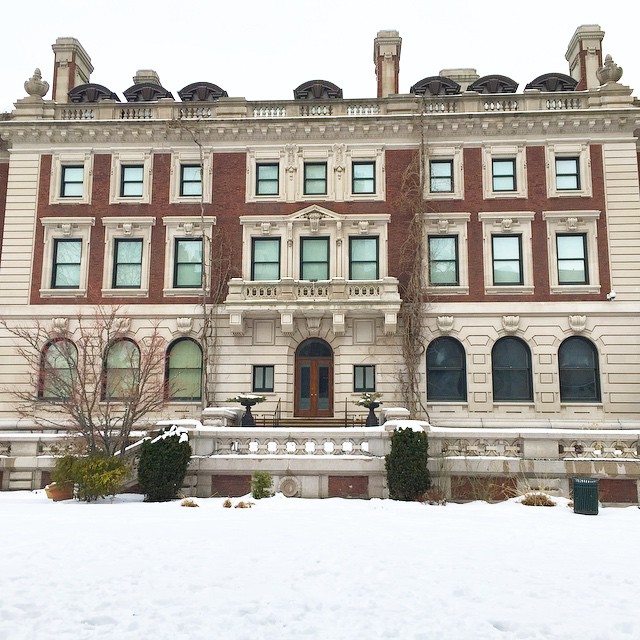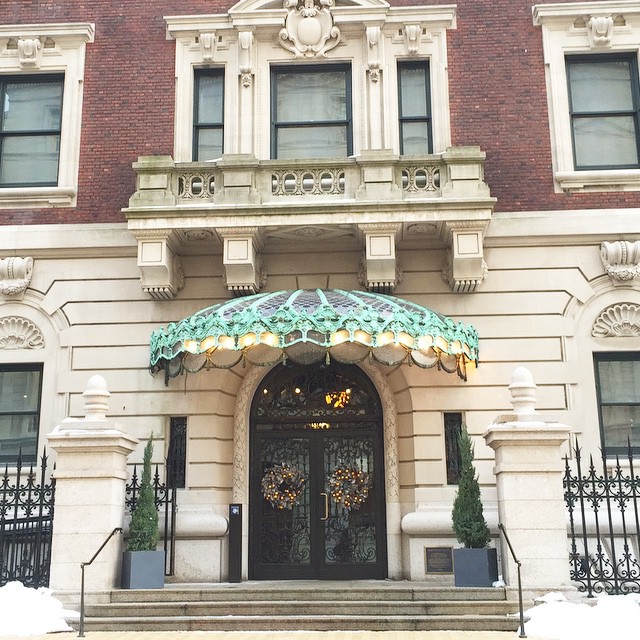 Photos from my trip to The Cooper Hewitt Museum
1. Go to a new gym class.
2. Go to a class with friends.
3. Post one recipe a week. I cook a lot and take pictures and then don't end up sharing the recipes. This month, I'm going to post one every week.
4. Go to a museum.
5. Write a book review. (I read a lot and always mean to write book reviews! This month I'll write a book review!)
5 Things to Do This Month: January 2015:
1. Text or email three friends from college: I'm going on a work trip to DC this month so I emailed and texted a bunch of friends from college to make plans. I also got to see a few friends who came to NYC for the weekend. Mission accomplished.
2. Try a new workout class: I went to aerial yoga with friends. I definitely recommend it!
3. Watch a classic movie: Does You've Got Mail count? I also watched All About Eve and How to Marry a Millionaire. Thanks, Netflix!
4. Go to bed at 10:30 pm: I made an effort to go to bed at 10:30 pm every weeknight. I definitely didn't do it every single night but I made progress.
5. Wake up at 6:30 am: I got so much better about waking up at 6:30 am every morning. I go to the gym in the morning and find that it gives me so much more energy throughout the day. I love starting the day with a fun gym class. I also got a regular alarm clock and it makes a big difference.