I've learned how to become a morning person. When I had a fractured elbow I would go for long walks in the park every morning before work. I had the opportunity to witness some gorgeous sunrises in Central Park. Here are a few of my favorite photos of sunrises in Central Park and a few of my favorite quotes about NYC.
"There is something in the New York air that makes sleep useless."  -Simone Beauvoir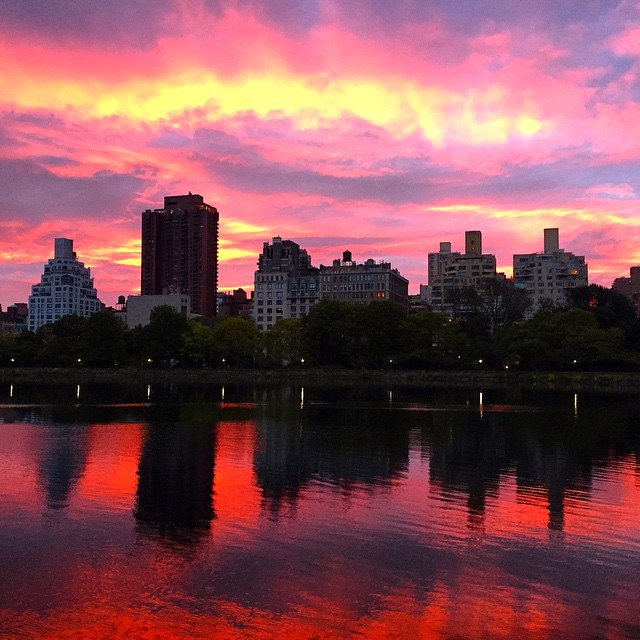 "I get out of the taxi and it's probably the only city which in reality looks better than on the postcards, New York." -Milos Forman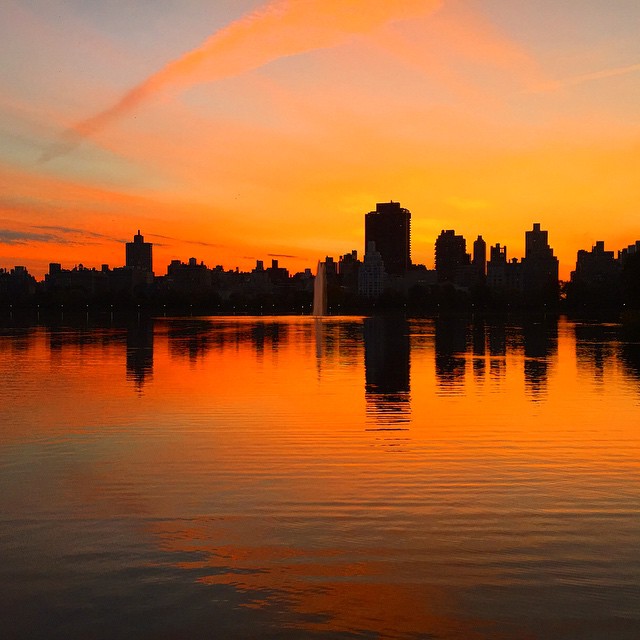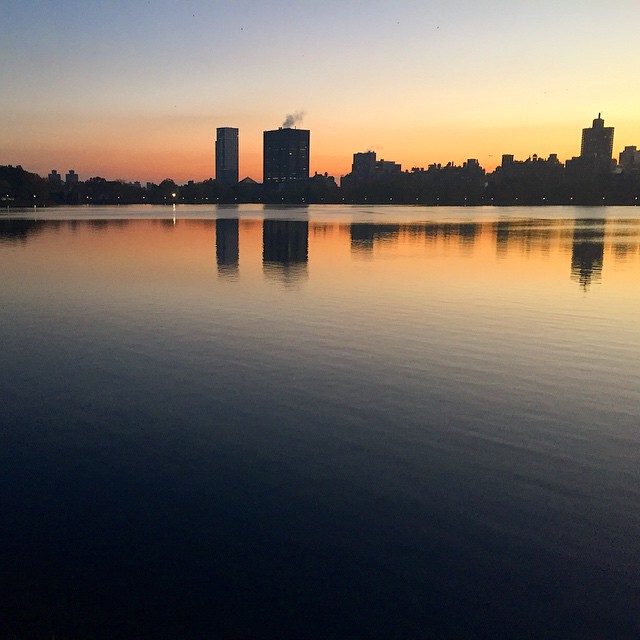 "At night… the streets become rhythmical perspectives of glowing dotted lines, reflections hung upon them in the streets as the wistaria hangs its violet racemes on its trellis. The buildings are shimmering verticality, a gossamer veil, a festive scene-prop hanging there against the black sky to dazzle, entertain, amaze." -Frank Lloyd Wright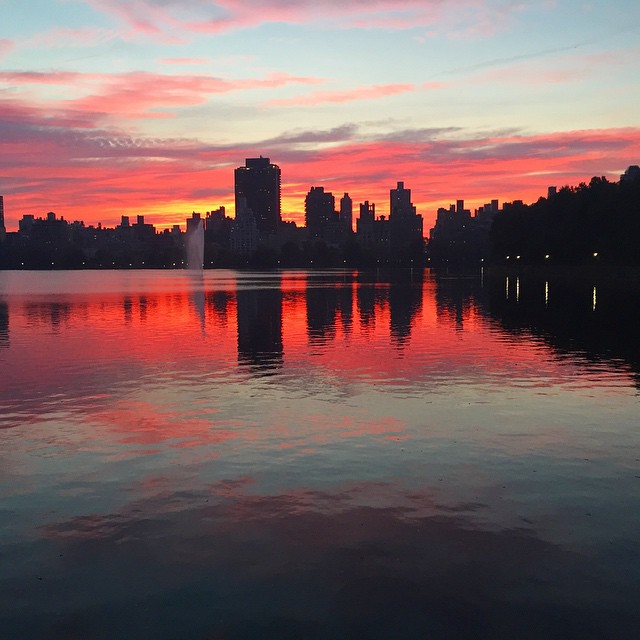 "When I'm in New York, I just want to walk down the street and feel this thing, like I'm in a movie." -Ryan Adams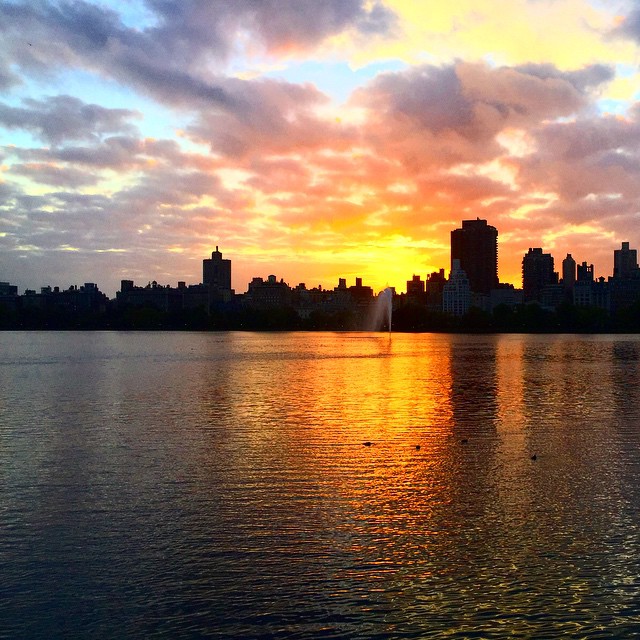 "One can't paint New York as it is, but rather as it is felt." -Georgia O'Keeffe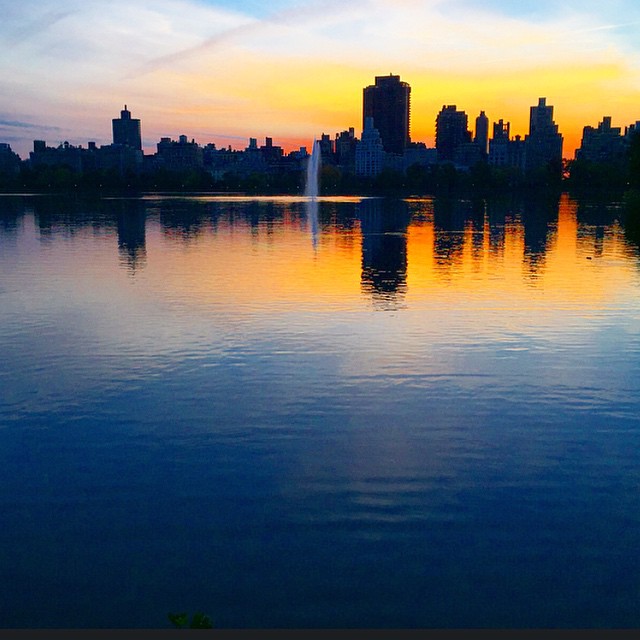 "More than anything else New York is a city of superlatives, a place where the best, the brightest, the biggest is the norm." -Marilyn J. Appleberg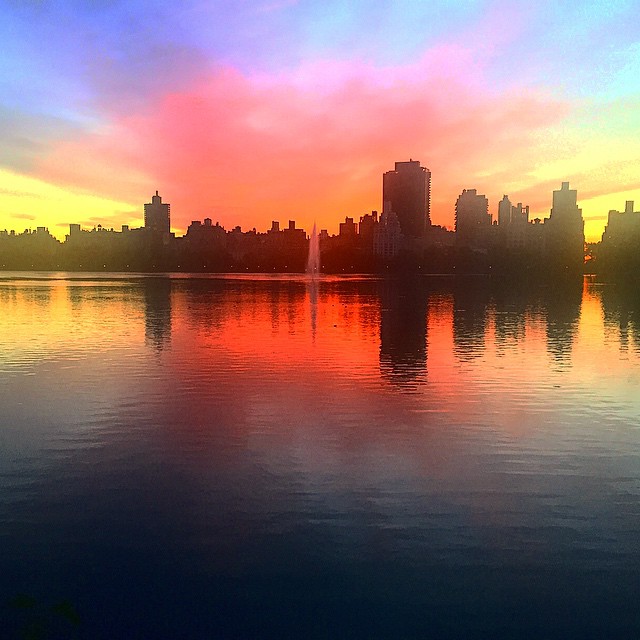 "Don't you love New York in the fall? It makes me want to buy school supplies. I would send you a bouquet of newly sharpened pencils if I knew your name and address." -Nora Ephron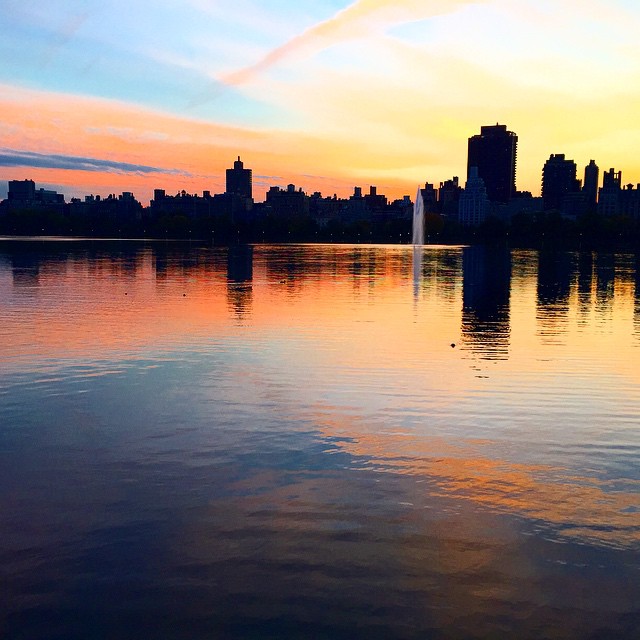 "The city seen from the Queensboro Bridge is always the city seen for the first time, in its first wild promise of all the mystery and beauty in the world." -F. Scott Fitzgerald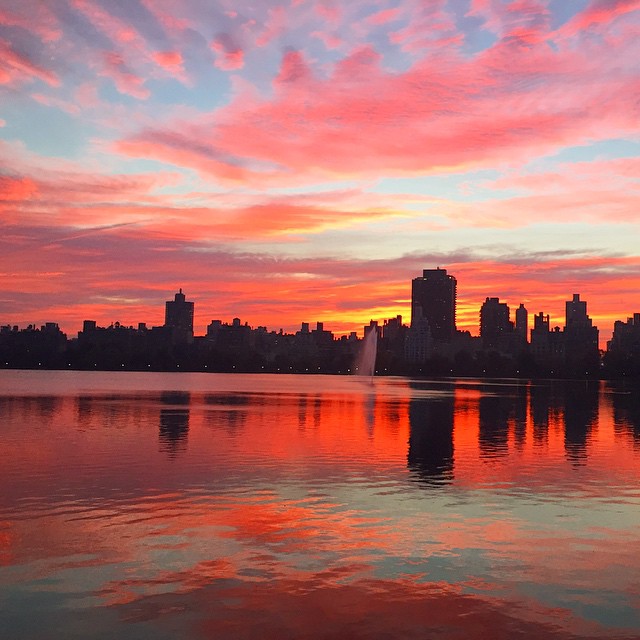 "The true New Yorker secretly believes that people living anywhere else have to be, in some sense, kidding." -John Updike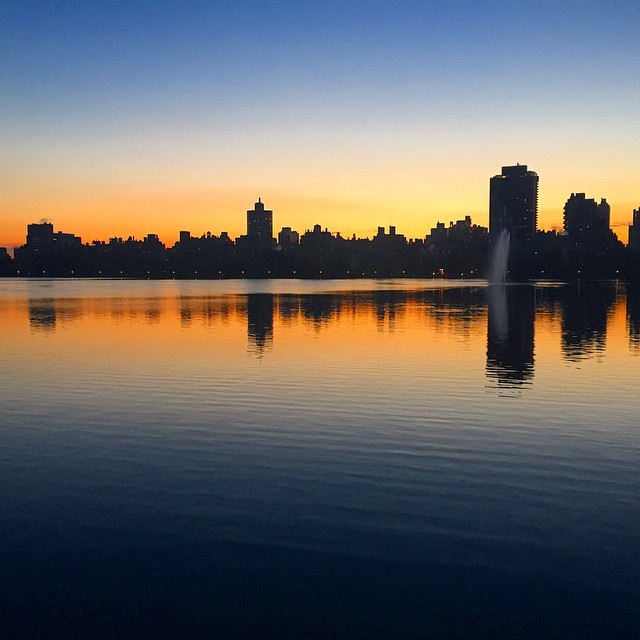 "New York is made up of millions of different people, and they all come here looking for something" -Lindsey Kelk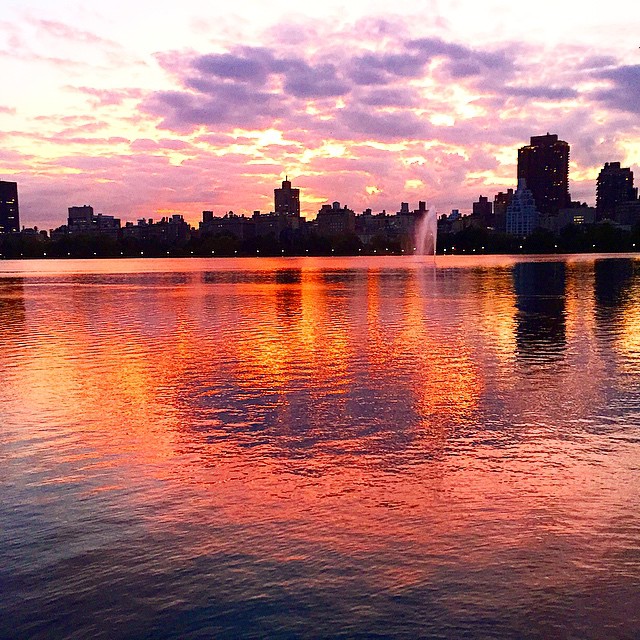 "I look out the window and I see the lights and the skyline and the people on the street rushing around looking for action, love, and the world's greatest chocolate chip cookie, and my heart does a little dance." ―Nora Ephron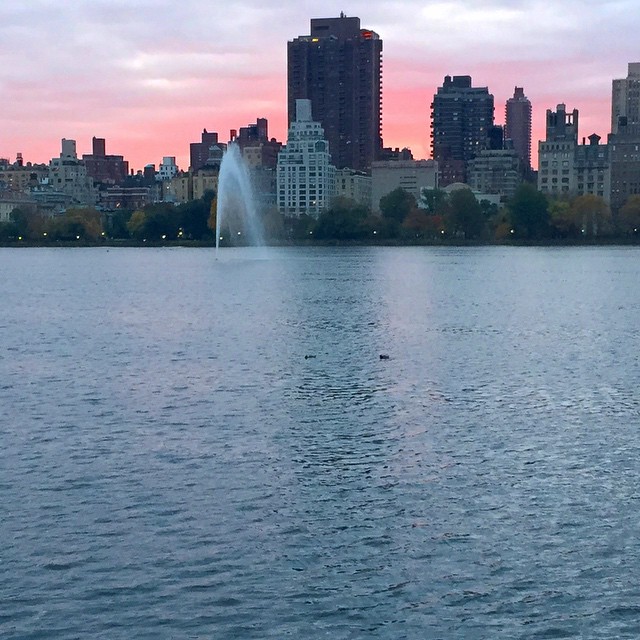 "If London is a watercolor, New York is an oil painting." ―Peter Shaffer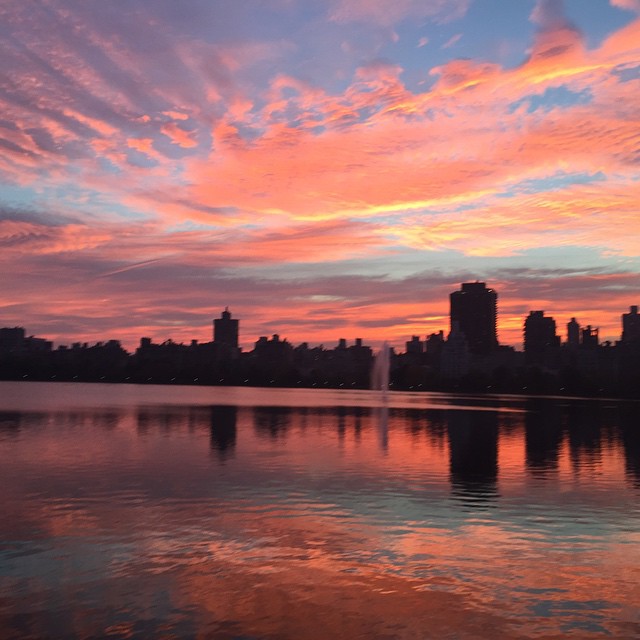 All photos are from my Instagram.